Pop Songs Made Acoustic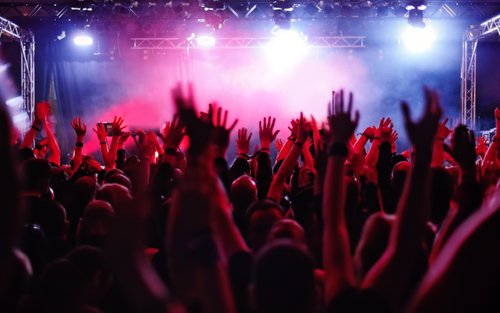 In this pop songs made acoustic section I'll show you how easy it is to learn some of your favourite pop numbers on guitar.
Often times people shy away from pop songs on the radio because of the additional over-dubbing of song tracks with special effects tracks added in etc ... but in reality, the songs in this category are no different than any other genre when it comes to learning how to play them acoustically.
Once you strip away all the added "extras" in any recording, it still comes down to the beat and rhythm of the song. Of course when you're playing a song like "Livin La Vida Loca" by Ricky Martin where you have a huge horn section, that's a little tricky to duplicate. But you'd be surprised what you can fit into rhythm.
If you're looking for Motown and Blues songs the link is below.
Visit the A-Z- Directory to see other Pop artists, or scroll to the bottom of this page.

Pop Songs Made Acoustic A-E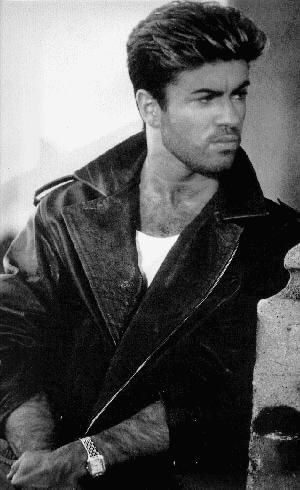 ---
---
---
---
---
---
---
---
Pop Songs Made Acoustic K-N
---
---
---
---
---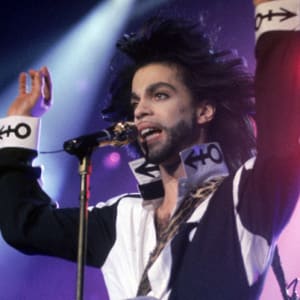 ---
---
Thanks for stopping by this pop songs made acoustic page. I hope some of these pop guitar lessons were helpful. More will be added in the future.
---
Adele's Official Website
Homepage