Popular European Rock Bands
On The Acoustic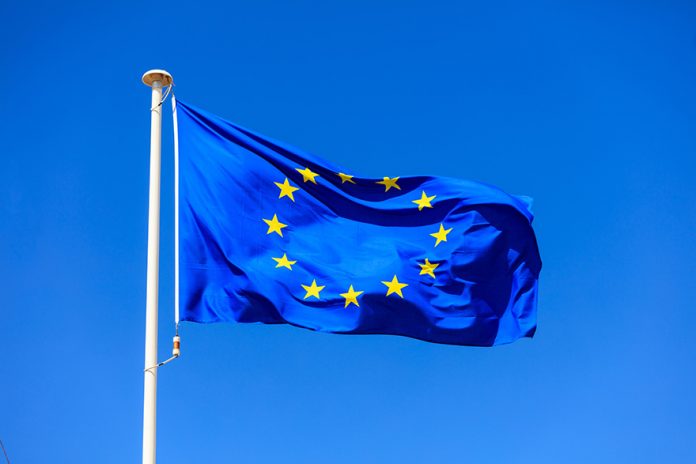 Welcome to my Popular European Rock Bands page where you'll discover the chord and partial acoustic demos to many European rock songs on the acoustic guitar.
Help yourself to the free pdf chord sheet downloads where available and check out my acoustic versions from the free partial demos.
Bulk purchases for full instructional tutorials are available from the bottom of the page bringing down the cost of a lesson to as little as 60 cents each.
---
Popular European Rock Bands 
Performers List
I'll be adding to this list often so check back or join my mailing list on the home page for new lessons, rhythm tips, site updates and more.
---
---
---
---
There are many great bands across the European zone which are not on this page as I can't cover everybody. The reason why these particular countries do not have their own pages like the Americans and the Canadians is simply a matter of content.
I would normally need 5 to 10 bands or songs from any one country in order to form a page with some decent info on the page about the band or song. So if that happens, some of these countries will bust out onto their own section page. 
Thanks for stopping by this Popular European Rock Bands guitar page. I hope you found what you were looking for. 
Popular European Rock Bands
---
Home Page
Classic Rock Bands Fm Popular European Rock Bands