Welcome to my Ralph McTell songs page where you'll find a few demo covers and full lesson tutorials available for purchase along with several free chord sheets in .pdf format.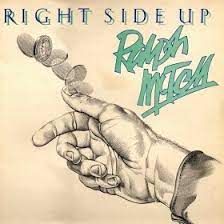 From Clare To Here was written by Ralph McTell in the 1970's and appeared on his 1976 album "Right Side Up".
Working with an Irishman in London in the mid 60s, he responded to a question from McTell by saying "yes it's a long way from Clare to here".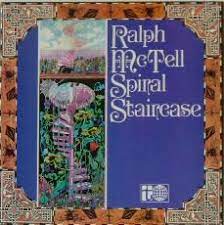 Streets Of London appears on McTells 1969 album entitled "Spiral Staircase" but was not released as a single in the UK until 1974. There have been over 200 covers of the song.
Roger Whittaker had a successful cover in 1971 as well. The song peaked at #2 in the UK. There is a third verse which McTell wrote in Mar 2020.
Thanks for stopping by my Ralph McTell songs page and I hope you found what you were looking for.