Ray Wylie Hubbard Songs On The Acoustic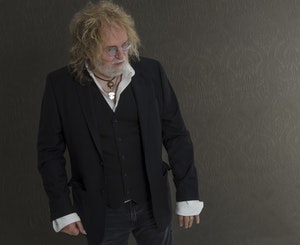 Here you'll find Ray Wylie Hubbard songs available for the acoustic player. View my acoustic demos as well and if you'd like to purchase any full lesson video, that option is here also and grab the free chord sheets in .pdf format.
Ray Wylie Hubbard Songs - Tutorials
Snake Farm hails from the 2006 album of the same name. Ringo Starr mentioned him in a youtube video (copy and paste) https://youtu.be/Si19N4jpYlo) ... as did Eric Church and the recognition eventually lead to Ray playing on stage at the Grand Ole Opry stage in Jun 2019, where he did play this one called Snake Farm.
---
Ray Wylie Hubbard Products
Ray Wylie Hubbard Guitar & Interview
Thanks for stopping by this Ray Wylie Hubbard songs page.
---
HomePage --- How To Play Blues Guitar