Ready To Roll Chords
On The Acoustic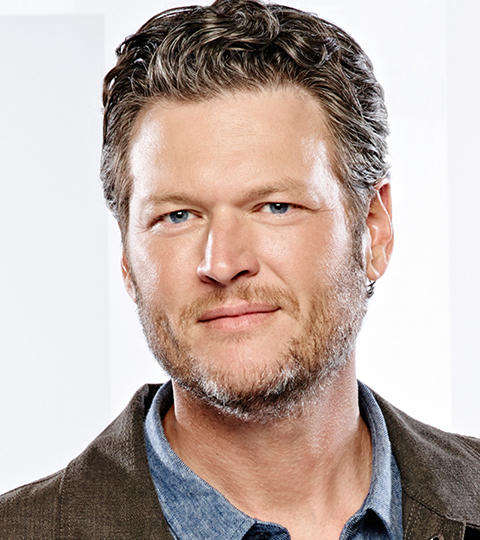 Here on this Ready To Roll chords page you'll find my acoustic guitar demo, purchase link to the full lesson, the lyrics to the song as well as a free .pdf to the Ready To Roll Chords sheet you can download.
Ready To Roll Chords
Demo Lyrics & Pdf
This song from Blake Shelton was written by three other writers (one was Chris Stapleton) and was on his 2011 album "Red River Blue". Four singles came from the album but this song was not one of them.

---
Ready To Roll Lyrics
Girl I've been at work all week - fingers to the bone I need
A little hit of you and me - And a little time alone
All day I've been thinking about - Quitting early, skipping out
Hollin' ass to hit the couch - And hang with you at home
We got some laid back country tunes on the radio
We gonna burn all afternoon like it's something to smoke
We gotta whole lot of nothing to do - and nowhere to go
So baby I don't know about you - but I'm ready to roll
Let others fool go paint the town We'll just hold this sofa down
Till Monday morning rolls around - I'll tell you what let's do
You go grab those tater chips - I'll whip up some party dip
And well kick back and take a trip - And sip a beer or two
We got some laid back country tunes on the radio
We gonna burn all afternoon like it's something to smoke
We gotta whole lot of nothing to do - and nowhere to go
So baby I don't know about you - but I'm ready to roll
Yeah we got some laid back country tunes on the radio
We gonna burn all afternoon like it's something to smoke
We gotta whole lot of nothing to do and no where to go
So baby I don't know about you but I'm ready to roll
Yeah I'm ready to roll - Ready to roll
---
HomePage --- Blake Shelton Cover Songs