Return To Me Chords
On The Acoustic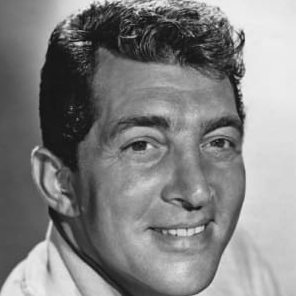 Here on this Return To me chords page you'll find my acoustic guitar demo, purchase link to the full lesson, the lyrics to the song as well as a free .pdf to the Return To Me lyrics sheet you can download.

Return To Me Chords
Demo Lyrics & Pdf
This song is one of those old classics that you don't often hear much anymore from the year 1958. In the beginning of this one I use an opening slide pattern to get it off the ground. I think a nice fiddle in this song would sound lovely. A pretty simple play using the following chords.
You can play this one with a simple root up down up rhythm pattern or you can use a bass pattern using a root up down up bass up down up. 
Return To Me
Chords - Buy
Click Image For Demo
You can add a small picking sequence here following the melody pattern as I've done here.
---
Return To Me Lyrics
Return to me - oh my dear - I am so lonely
Hurry back, hurry back, oh my love, hurry back I am yours.
Return to me - for my heart wants you only.
Hurry home, hurry home, won't you please hurry home to my heart?
My darling - if I've hurt you I'm sorry.
Forgive me - and please say you are mine.
Return to me - please come back - belamia.
Hurry back, hurry home, to my arms to my lips and my heart.
Ritorna me, Caramia te amo.
So lo tu, so lo tu, so lo tu, so lo tu, mi amor.
Thanks for stopping by this Dean Martin Return To Me chords page. I hope you found the info here helpful.
---
Acoustic Guitar Rock N Roll
Back To Dean Martin Top Hits Fm Dean Martin Mambo Italiano Chords