Welcome to my Robert Earl Keen songs page where you'll find many great acoustic demos, free chord sheets and tutorials to help you learn many REK songs.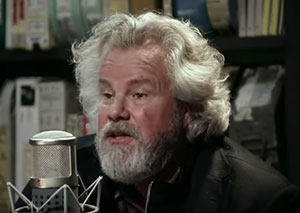 Robert Earl Keen as many of you likely know is a native of Houston Texas and has been active in the music business since 1984.
Some of REK songs have been recorded by other Texans including George Strait, The Dixie Chicks and Nanci Griffith. In 2012 he was inducted into the Texas Heritage Songwriters Hall Of Fame along with Lyle Lovett and the late Townes Van Zandt.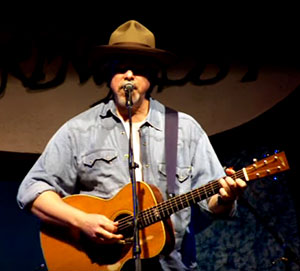 A few years after Robert Earl Keen won the New Folk competition in Kerrville Tx, Steve Earle encouraged him to move his family to Nashville.
After nearly two years in Nashville and not really hitting the commercial success he was aiming for, he moved back to Texas. During his career so far he has released over a dozen albums and found great success in his home state and across the country.

Thanks for stopping by my Robert Earl Keen songs page and I hope you found something valuable here. If you're wanting to keep up to date with all things Robert Earl Keen you can do so from his website here.