Rodney Carrington Songs
On The Acoustic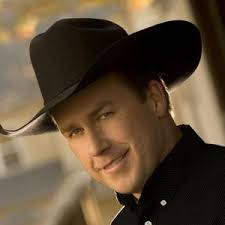 Here on this Rodney Carrington songs page you'll find a collection of demo covers and full lesson tutorials available for purchase along with several free chord sheets in pdf. format. Help yourself to the free chord sheets where available.
Rodney Carrington Songs - Tutorials
Camouflage And Christmas Lights was a single that was released in 2009 from the album "Make It Christmas". the song made it to #31 on the charts.

This one called Don't Now But Mommas Got Her Boobs Out hails from the 2007 album entitled "King Of The Mountains". 
---
This song from Rodney Carrington called More Of A Man became his first song to break into the country singles charts reaching #71 back in 2000. The album was called "Morning Wood".
I don't have any info on this song except to say that My Angel Friend was not released as a single.
---
Another Carrington song called The Best You'll  Do Tonight has very little into about it but it too was never released as a single. 
This song called Wish She Would Have Left Quicker but was never released as a single.  
---
Rodney Carrington - Interview
---
You might like these
---
HomePage --- How To Play Country Guitar