Tutorial Prices Fm $3.25 - $2.49 - $1.06 ea --> See Right Menu
Roll With The Changes Chords
On The Acoustic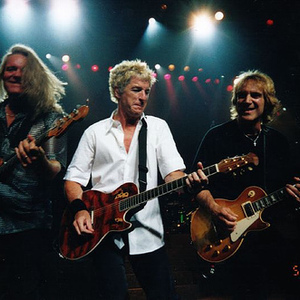 Here on this Roll With The Changes chords page you'll find my acoustic guitar demo, purchase link to the full lesson, the lyrics to the song as well as a free .pdf to the Roll With The Changes chords sheet you can download.

Roll With The Changes Chords
Demo Lyrics & Pdf
This song called Roll With The Changes is from the album You Can Tune A Piano But You Can't Tuna Fish which was released in 1978. This tune was one of 2 singles from this album peaked at #48. But over time, as happens to many great songs, they take on a life of their own and become crowd favorites as this song has done in concerts.