Ship Of Fools
Chords And Lyrics
On The Acoustic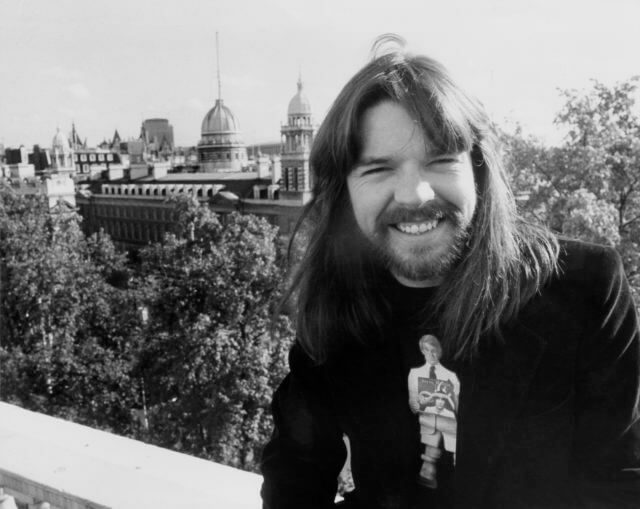 Welcome to this Ship Of Fools chords and lyrics page you'll find my free pdf below, an acoustic demo, song lyrics, a clip of Bob Seger, some rhythm tips and a purchase link for the full tutorial lesson.

See All Bob Seger Lessons Available From The Main Menu Here
Ship Of Fools
Chords And Lyrics

Demo Tips & Pdf
This song called Ship Of Fools hails form the highly successful "Night Moves" album of 197, but tis song was never released as a single. The album itself has gone on to sell more than 6 million copies in the US and to date is his best selling album.
Not sure where the history came from about this song but in 375 BC, Plato's Republic book 4 has a story about a Ship Of Fools that tells the story of a captain with poor eyesight and a dysfunctional crew who keep trying to take over the ship even though none of them have any seafaring skills.  I'll have to ask Bob about it next time I speak to him.
Drop D Tuning = No
Capo = No
Rhythm = use a root up down up root up down up pattern 
Picking = No
Chords = G, D, Am, C, Em, Cmaj7
---
Ship Of Fools Lyrics
"Tell me quick" said Old McFee - "What's this all have to do with me?"
"I've spent all my time at sea a loner."
"Is there something else I should know?" - "Something hidden down below
The level - of your conversation?"
Well he turned away - before the answer
Though I yelled aloud - he refused to hear - It became to clear
So it went as we put out - I was left in constant doubt
Everything I asked about seemed private
The captain strolled the bridge one night - I stopped him in the evening light
To ask him would it be all right to join him
But he stood there - like some idol
And he listened - like some temple - And then he turned away
All along the fateful coast - We moved silent like a ghost
The timeless sea of tireless host possessed us
The wind came building from the cold northwest
And soon the waves began to crest
Crashing cross the forward deck - All hands lost
I alone - survived the sinking
I alone - possessed the tools - On that ship of fools
Ship of fools
Ship of fools
Ship of fools
Ship of fools
Thanks for stopping by this Ship Of Fools chords and lyrics page. I hope the info here was useful and if it was feel free to share it on social media.
---
Bob Seger Official Website
Ship Of Fools - Bob Seger
---
Homepage --- Classic Rock Bands