Bulk Lesson Discounts
Use Codes @ Checkout
Single Lessons $3.25ea in USD.

Buy any 4 - (use code AZARFQGM) = $9.95
Buy any 14 - (use code 2R246815) = $14.95
Buy any 23 - (use code 1N882E4D) = $19.95
Buy any 58 - (use code B334911R) = $30
Any 8 Freebies with Paid Request of $25
Silver Bells Chords
On The Acoustic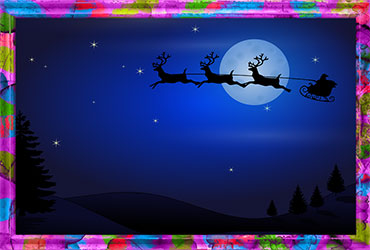 Here on this Silver Bells chords page you'll find my acoustic guitar demo, purchase link to the full lesson, the lyrics to the song as well as a free .pdf to Silver Bells Chords sheet you can download.

Silver Bells Chords
Demo Lyrics & Pdf
The first time this song Silver Bells was recorded was for the movie The Lemon Drop when Bob Hope and Marylin Maxwell performed the song as a duet. See the link below. They recorded the song in July 1950 but the movie wasn't released until Mar 1951. But in Sept of 1950, Bing Crosby recorded and released his version. Afterwards, Hope and Maxwell had to return to the set and re-film their original take of the song.
Bob Hope & Marilyn Maxwell sing Silver Bells (The Lemon Drop 1950) here.
---
Silver Bells Lyrics
City sidewalks, busy sidewalks
Dressed in holiday style
In the air there's a feeling of Christmas
Children laughing ... people passing
Meeting smile after smile
And on every street corner ... you'll hear
Silver bells ... Silver bells
It's Christmas time in the city
Ting-a-ling ... hear them ring
Soon it will be Christmas day
Strings of street lights even stop lights
Blink a bright red and green
As the shoppers rush home with their treasures
Hear the snow crunch see the kids rush
This is Santa's big scene
And above all this bustle you'll hear
Silver bells ... Silver bells
It's Christmas time in the city
Ting-a-ling ... hear them ring
Soon it will be Christmas day
Soon it will be Christmas day
---
HomePage --- Christmas Guitar Songs