Thanks for stopping by my songs by Gene Watson page where you'll find a collection of demo covers and full lesson tutorials available for purchase along with several free chord sheets in .pdf format, rhythm tips and links to other lessons.
Jump links to quickly access the sections.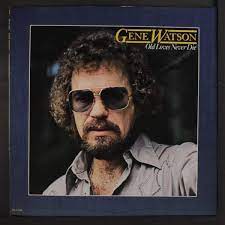 Gene Watson only ever had one #1 hit song during his career and this was it.
Released back in 1981 from the album "Old Loves Never Die", Fourteen Carat Mind was a #1 for one week and stayed on the country charts for 15 weeks.
The Osbourne Brothers and Daniel Donato both covered this song.
This song hails from Genes 1977 album "Gene Watson's Beautiful Country" and reached #4 in Canada and #8 in the US.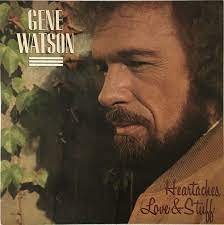 Written by Johnny Russell, who also wrote Act Naturally for Buck Owens, Gene Watson recorded this in 1984 as his first single from the album "Heartaches And Love And Stuff".
The song peaked at #7 on the US country charts.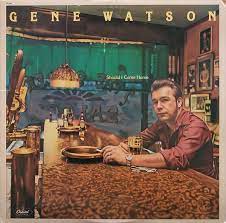 Gene Watson released his 1979 album called "Should I Come Home" and from it, this 2nd single which peaked at #4 on the charts in the US and #3 in Canada.
Alan Jackson also covered this song later in his career.
Gene almost had a 2nd #1 hit with this one when it was released as a single in 1983 from his album "Sometimes I Get Lucky" but had to settle for a #2 hit song.
Allen Frizzell and Bo Roberts co-wrote this one.
Thanks for stopping by my songs by Gene Watson page for the acoustic guitar and I hope you found the info here useful.