Steve Earle Songs
On The Acoustic

(page is functional but being updated)
Here on this Steve Earle songs page you'll find a collection of demo covers and full lesson tutorials available for purchase along with several free chord sheets in pdf. format. Help yourself to the free chord sheets where available.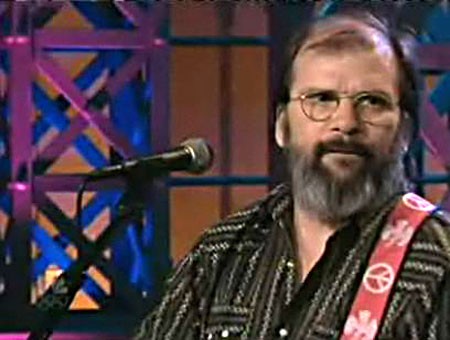 ---
16 Steve Earle Songs - Tutorials
Copperhead Road
None
Buy Full Lesson
---
Down The Road
This song was never released as a single but can be found on his Guitar Town album from 1986. Keep in mind my arrangement here is slightly longer that the original recording.

Drop D Tuning = No
Capo = 1st fret
Rhythm = root down up down up down up and repeat will work for this one
Picking = Yes
Chords =  G, Em, C, D
Chords & Lyrics
Buy Full Lesson
---
Galway Girl
Chords
Buy Full Lesson
---
Goodbye Is All We Got Left
Chords
Buy Full Lesson
---
Guitar Town
Chords
Buy Full Lesson
---
Hardcore Troubadour
Chords
Buy Full Lesson
---
Hillbilly Highway
None
Buy Full Lesson
---
Hurtin Me Hurtin You
Chords
Buy Full Lesson
---
I Aint Ever Satisfied
None
Buy Full Lesson
---
Johnny Come Lately
Chords
Buy Full Lesson
---
My Old Friend The Blues
None
Buy Full Lesson
---
Nowhere Road
Chords
Buy Full Lesson
---
Now She's Gone
Chords
Buy Full Lesson
---
Poor Boy
Chords
Buy Full Lesson
---
Someday
Chords
Buy Full Lesson
---
Stay All Night Stay A Little Longer
Chords
Buy Full Lesson
---
The Mercenary Song
Chords
Buy Full Lesson
---
Steve Earle Biography
---
HomePage
New Male Country Singers