Welcome to The Beau Brummels songs  page where I demonstrate how to play several hit songs.
There are also free .pdf chord and lyrics sheets available for download, rhythm tips and more. 
Laugh Laugh was the first hit out of the San Francisco music scene to take on the British invasion and scored a #15 hit in the US. Guitarist Ron Elliott said the harmonies in the song were inspired by The Four Seasons and not The Beatles.
The song is from their "Introducing The Beau Brummels" from 1964.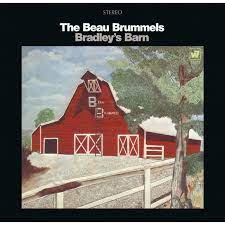 Turn Around was recorded in 1968 in Nashville using some Nashville musicians including Jerry Reed. The Everly Brothers also covered the song in 1968.
The song is from their album entitled "Bradley's Barn".
Thanks for stopping by The Beau Brummels songs page. I hope some of the info here was helpful.