Welcome to The Brothers Four songs  page where I demonstrate how to play several hit songs.
There are also free .pdf chord and lyrics sheets available for download, rhythm tips and more.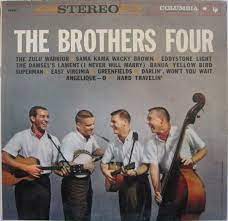 Greenfields was a hit song in 1960 reaching #2 on the Pop Charts.
It can be found on their debut album "The Brothers Four".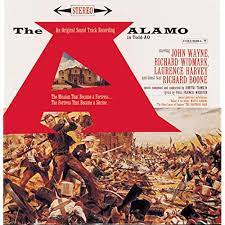 The Green Leaves Of Summer was released in 1961 from the groups album Best Music ON/Off Campus. The single reached #10 in Norway and #65 in the US.
The song was written for the John Wayne film "The Alamo" in 1960. The song was nominated for an Academy Award.
Thanks for stopping by The Brothers Four songs page. I hope some of the info here was helpful.