The Chipmunk Song Chords
On The Acoustic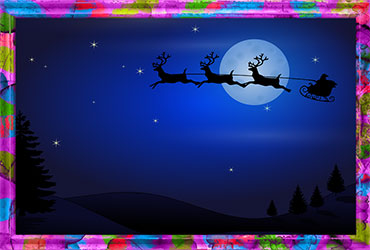 Here on The Chipmunk Song chords page you'll find my acoustic guitar demo, purchase link to the full lesson, the lyrics to the song as well as a free .pdf to The Chipmunk Song Chords sheet you can download.

The Chipmunk Song Chords
Demo Lyrics & Pdf
David Seville wrote The Chipmunk song back in 1958. It was a #1 hit. And over the years it has floated on and off of the music charts during the holiday season. David is also the voice of the chipmunks on the recording. The song also won 3 Grammy Awards in 1958.
On Amazon Album -- On Amazon Song
---
The Chipmunk Song Lyrics
Christmas, Christmas time is near
Time for toys and time for cheer
We've been good, but we can't last
Hurry Christmas, hurry fast
Want a plane that loops the loop
Me, I want a hula hoop
We can hardly stand the wait
Please Christmas, don't be late
BREAK
Want a plane that loops the loop
I still want a hula hoop
We can hardly stand the wait
Please Christmas, don't be late
We can hardly stand the wait
Please Christmas, don't be late
---
HomePage --- Christmas Guitar Songs