Welcome to The Classics IV songs  page where I demonstrate how to play several hit songs.
There are also free .pdf chord and lyrics sheets available for download, rhythm tips and more.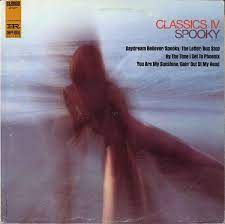 Spooky was first recorded as an instrumental in 1967 but lyrics were added for The classics IV version which was released in 1968 and reached #3 in the US.
The track is from the album of the same name.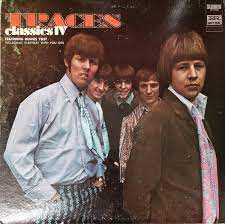 Traces became the Classics IV highest charting song peaking at #2 in both Canada and the US back in 1969.
The groups other bit song was "Stormy" which reached #5 on the charts. 
Thanks for stopping by The Classics IV songs page. I hope some of the info here was helpful.