The Pogues Songs
On The Acoustic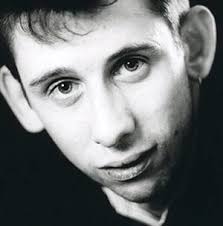 Here you'll find a few of The Pogues songs available for the acoustic player. View my acoustic demos as well and if you'd like to purchase any full lesson video, that option is here also and grab the free chord sheets in .pdf format.

The Pogues Songs - Tutorials
2.
The Body Of An American
Dirty Old Town is an old traditional folk song written in 1949 by an Englishman by the name of Ewan MacColl. The Dubliners recorded this song and their version is probably the best known. Rod Stewart and Roger Whittaker have recorded the song and The Pogues recorded the song for their 2nd album in 1985.
---
The Pogues Documentary
---
HomePage --- Irish / UK / East Coast Music