Time For Me To Fly Chords
On The Acoustic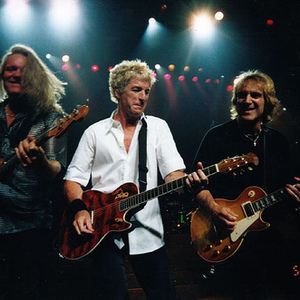 Here on this Time For Me to Fly chords page you'll find my acoustic guitar demo, purchase link to the full lesson, the lyrics to the song as well as a free .pdf to the Time For Me To Fly chords sheet you can download.

Time For Me to Fly Chords
Demo Lyrics & Pdf
From the 1978 album You Can Tune A Piano But You Can't Tuna Fish hails this rock number called Time For Me To Fly. The song was released as a single and hit #56 in the US and #90 in Canada. The album peaked at #29 in the US and sold more than 2 milllion copies. Dolly Parton did a bluegrass version of this song. See the link below.
Check out the Dolly Parton bluegrass version of this tune here.