Welcome to my Tom Paxton songs page where you'll find a few demo covers and full lesson tutorials available for purchase along with several free chord sheets in .pdf format.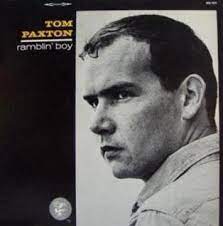 I Can't Help But Wonder Where I'm Bound was a single from 1964 released off of Paxton's "Ramblin Boy" album.
Many consider this his debut album because it was with a major label (Elektra Records).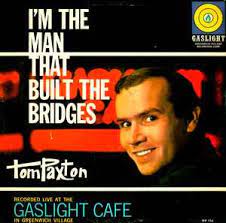 I'm The Man That Built The Bridges was the very first album recorded by Tom Paxton back in 1962 but was released on a small Gaslight label.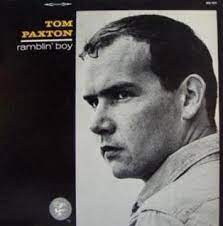 The Last Thing On My Mind hails from Paxton's debut album "Ramblin Boy" and by far became his most successful song, but to my knowledge was never released as a single by Paxton. 
It was a duet by Dolly Parton and Porter Wagoner in 1967 which brought the song to the masses on commercial radio with their single peaking at #7 in the US.
Over the many years dozens of people have recorded this song including John Denver, Hank Snow, Liam Clancy and many others. 
Thanks for stopping by my Tom Paxton songs page and I hope you found what you were looking for.