Tracy Byrd Songs
On The Acoustic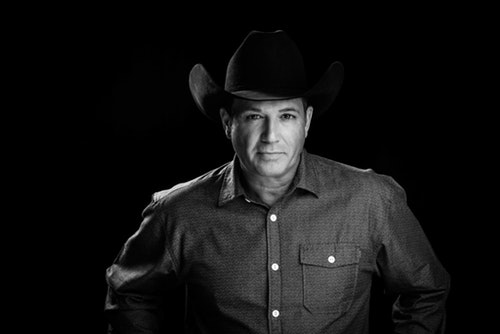 Here on this Tracy Byrd songs page you'll find a collection of demo covers and full lesson tutorials available for purchase along with several free chord sheets in pdf. format. Help yourself to the free chord sheets where available.
Tracy Byrd Songs - Tutorials
1. Ten Rounds With Jose Cuervo
Chords
- -
Cart
Tracy Byrd had only two #1 hits during his country music career. One back in 1993 and this one which came out in 2002. Garth Brooks was going to release a version as a single from his Scarecrow album but pulled back I guess when he spoke to Tracy and realized he had the song first and was going to release it.
2. The Keeper Of The Stars
Chords
- -
Cart
Tracy almost had a #1 with this one when it came out from his "No Ordinary Man" in Feb of 1995, but the song stalled out at #2 on the country charts behind I Can't love you Like That by John Michael Montgomery. The label was not going to release the song as a single until they saw how fans were reacting to it in concert and released it as the 4th single from the album.
3. The Truth About Men
Chords
- -
Cart
The Truth About Men hails from the album of the same name and was released in 2003. It was written by Rory Feek, Paul Overstreet and Tim Johnson and featured Blake Shelton, Andy Griggs and Montgomery Gentry. The song reached #13 on the charts.
4. The Watermelon Crawl
Chords - -
Cart
Released in the summer of 1995, Watermelon Crawl was all over the airwaves from his "No Ordinary Man" album and eventually settled at #4 in the US and #8 in Canada.
---
Tracy Byrd Live In Concert
---
HomePage --- Country Music Acoustic Guitar Lessons