Try Me Chords On The Acoustic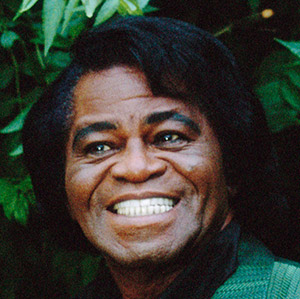 Here on this Try Me chords page you'll find my acoustic guitar demo, purchase link to the full lesson, the lyrics to the song as well as a free .pdf  Try Me Chords sheet you can download.

Try Me Chords Demo Lyrics & Pdf
In 1958, James Brown was a member of James Brown and The Famous Flames. His career was faltering after a failed west coast tour and not much happening on the charts. The song Try Me was given to him by a patron at the Million Dollar Palms, a nightclub in Florida. James and his guitar player worked on it and it charted at #1 on Billboards R&B chart in 1959 and gave James Brown the confidence he needed to keep moving on.

---
Try Me Lyrics
Try me - Try me - Darlin tell me - I need you
Try me - Try me - And your love - will always be true
Oh - I need you (I need you)
Hold me - Hold me - I want you right here - by my side
Hold me - Hold me - And your love - we won't hide
Oh - I need you (I need you)
Break
Oh - i need you (I need you)
Oh oh - walk with me - Talk with me
I want you to stop my - heart from crying
Walk with me - Talk with me
And your love - stops my heart from dying
Oh - I need you (I need you hoo hoo)
---
HomePage --- James Brown Songs