White Christmas Chords
On The Acoustic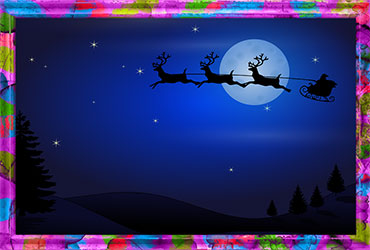 Here on this White Christmas chords page you'll find my acoustic guitar demo, purchase link to the full lesson, the lyrics to the song as well as a free .pdf to White Christmas Chords sheet you can download.

White Christmas Chords
Demo Lyrics & Pdf
Irving Berlin wrote this song in 1942. Bing Crosby did several recordings of the song over a 5 year period and the most frequent version we hear today is from 1947. A link to the original 1942 version is below.
Bing told his nephew the hardest thing he ever had to do was sing White Christmas with Bob Hope on a tour in Europe during the war in 1944 while standing in front of 100,000 troops with tears in their eyes. White Christmas went on to become the largest selling single of all time with Bings version selling over 50 million and all other versions combined over 100 million copies. 
Bing's Original Version from 1942 here.
On Amazon Album -- On Amazon Song
---
White Christmas Lyrics
I'm dreaming ... of a white Christmas
Just like the ones I used to know
Where the treetops glisten, and children listen
To hear ... sleigh bells in the snow
I'm dreaming ... of a white Christmas
With every Christmas card I write
May your days be merry and bright
And may all your Christmases be white
I'm dreaming ... of a white ... Christmas
With every Christmas card I write
May your days be merry and bright
And may all your Christmases
And may all your Christmases
And may all your Christmases be white
---
HomePage --- Christmas Guitar Songs