White Lion Songs
On The Acoustic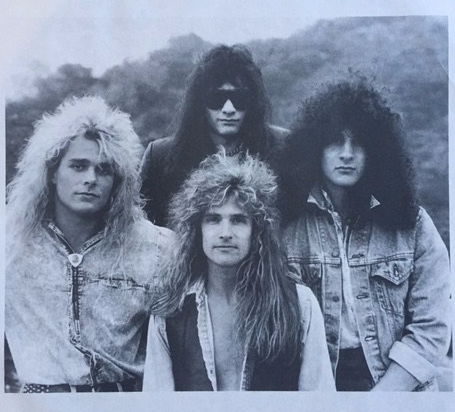 Here on this White Lion songs page you'll find a collection of demo covers and full lesson tutorials available for purchase along with several free chord sheets in pdf. format. Help yourself to the free chord sheets where available.
White Lion Songs - Tutorials
White Lion was a rock band from the mid 1980's who have since disbanded as of 2013. They put out several albums over the years and had this particular song in the top 10 in the US, Canada and Sweden. When The Children Cry hails from their 1987 album "Pride".
---
White Lion Documentary
Homepage -- Classic Rock Guitar Lessons