Winter Wonderland Chords
On The Acoustic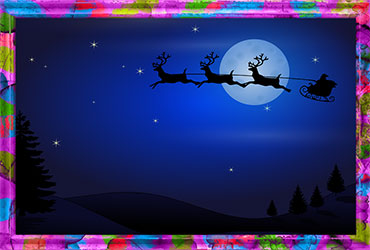 Here on this Winter Wonderland chords page you'll find my acoustic guitar demo, purchase link to the full lesson, the lyrics to the song as well as a free .pdf to Winter Wonderland Chords sheet you can download.

Winter Wonderland Chords
Demo Lyrics & Pdf
This song was written back in 1934 by Felix Bernard and Richard Smith. The first record was by Richard Himber also in 1934 .. see the link below. Since that time over 200 artists have recorded the song including Air Supply, Tony Bennett and Alan Jackson.
Richard Himber's original Version from 1934 here.
On Amazon Album -- On Amazon Song
---
Winter Wonderland Lyrics
Sleigh bells ring are you listening
In the lane ... snow is glistening
It's a beautiful sight, we're happy tonight
Walking in a winter wonderland
Gone away ... is the bluebird
And here to stay ... is a new bird
He sings a love song as we go along
Walking in a winter wonderland
In the meadow we can build a snowman
And pretend that he is Parson Brown
He'll say are you married we'll say no man
But you can do the job when you're in town
Later on ... we'll conspire
As we dream ... by the fire
We'll face unafraid the plans that we've made
Walking in a winter wonderland
In the meadow we can build a snowman
And pretend that he is Parson Brown
He'll say are you married we'll say no man
But you can do the job when you're in town
Later on ... we'll conspire
As we dream ... by the fire
We'll face unafraid the plans that we've made
Walking in a winter
Walking in a winter
Walking in a winter wonderland
---
HomePage --- Christmas Guitar Songs