You Are So Beautiful Chords
On The Acoustic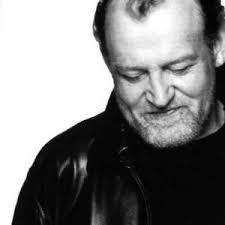 Here on this You Are So Beautiful chords page you'll find my acoustic guitar demo, purchase link to the full lesson, the lyrics to the song as well as a free .pdf to the You Are So Beautiful Chords sheet you can download.

You Are So Beautiful Chords
Demo Lyrics & Pdf
This song was co-written by Billy Preston in 1974 and he released the song as a single. Later that same year Joe Cocker released his version ,which was a #5 in the US and a #4 in Canada, and became one of his biggest selling singles. Dennis Wilson of The Beach Boys performed this song at the end of their live shows from 1975 until his death in 1983. Ray Stevens, Kenny Rogers and Al Green are a few artists who have covered this song. 
---
You Are So Beautiful Lyrics
You are so beautiful - to me
You are so beautiful - to me
Can't you see
You're everything I hoped for
You're everything I need
You are so beautiful - to me
Such joy and happiness - you bring
Such joy and happiness - you bring
Like a dream
A guiding light that shines in the night
Heavens gift to me
You are so beautiful - to me
You are so wonderful - to me
You are so wonderful - to me
Can't you see
You're everything I hoped for
You're everything I need
You are so beautiful - to me
---
HomePage --- Joe Cocker Songs