Welcome to this Female Artists Music page where you'll find a list of the female artists that I cover here on my website (excluding country, bluegrass & gospel).
I hope this makes it a bit easier for my female visitors.

Click drop down menu to quickly access to the artists on this page.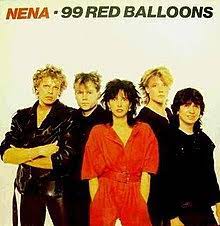 99 Red Balloons is a 1983 song from the German rock band Nena, but the lady in the group is really Nena, so they are here in this section of the website.
The song was recorded in both German and then in English, but audiences seemed to prefer the German version. The song was kept out of the #1 spot in the US by Jump from Van Halen. The song was a #1 in many European countries.
A Thousand Stars was released by Kathy Young and The Innocents in 1960.
This track is on the album "The Sound Of Kathy Young".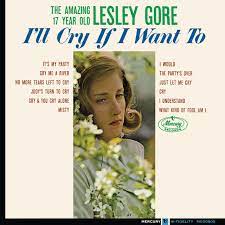 It's My Party was released in 1965 and was a huge hit for Leslie Gore. My vocal range is on the low end here. This was the first hit song for producer Quincy Jones.
The song hails from the album "I'll Cry If I Want To".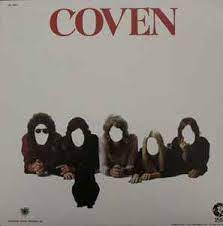 One Tin Soldier hails from the movie "Billy Jack" if anyone remembers that film from the Drive In days. Song was written by Canadians Dennis Lambert and Brian Potter who first recorded the song in 1969 as part of the group The Original Caste.
The song became more popular however in 1971 with a release by the group "Coven", whose version as I mentioned was part of the soundtrack for the movie Billy Jack. Skeeter Davis also recorded the song in 1972.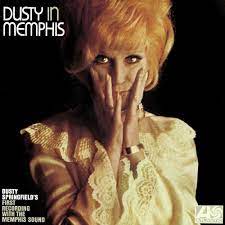 Son Of A Preacher Man was offered to Aretha Franklin but she passed over this song when it was pitched to her, so Dusty Springfield picked this one up. Later Aretha went back and did record the song.
The track is off of her 1968 album "Dusty In Memphis".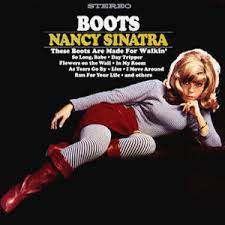 These Boots Are Made For Walkin' was a #1 in 1966 in both the UK and in the USA for Nancy Sinatra.
this song is found on her album "Boots".
That you for stopping by this Female Artists Music page and I hope the info here was helpful.