Contact Me
Tutorials $3.25ea (fingerpicking $5) or any 10 for $10 (use "Any10410" at checkout)
Best Deal - Any 50 for $25 Details here.
Paid request to learn your fav song $25 (comes with any 8 freebies - so 9 for $25)
*NEW* - Zoom Calls With Kirby @ $25/hr - Contact Me for a session
Motown Rhythm And Blues
On The Acoustic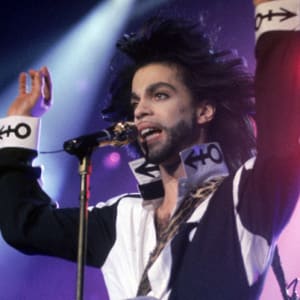 Here on my motown rhythm and blues page you'll find nearly 100 R&B songs you can easily learn on the acoustic. The links below will take you to the pages of interest where you'll find free demos, chord sheets, rhythm tips and more.
Use the jump link menu below to quickly jump to a section of just scroll down the page to see all of the artists and songs that may be very familiar to you. This section, like the others, will be continually expending over time.
Jump menu to quickly access the artists/bands on this page.

---
Motown Rhythm And Blues

There are 4 artists sections here featuring Eric Clapton, JJ Cale, Ray Charles and Sam Cooke. Below those are 3 mixed sections containing 15 songs/ lessons each.
Eric Clapton
Here are 17 great tunes you can easily learn in the Eric Clapton section when you visit that page.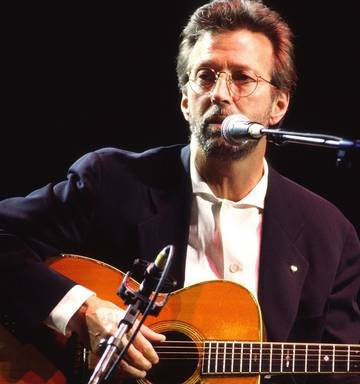 Before You Accuse Me
Bell Bottom Blues
Easy Now
Further On Up The Road
How Deep Is The Ocean
Can't Stand It
I Shot The Sheriff
I've Got A Rock N Roll Heart
Layla
Let It Rain
Malted Milk
My Fathers Eyes
Promises
Rambling On My Mind
Rockin Chair
They're Red Hot
Watch Out For Lucy
Jump To Top
---
JJ Cale Section
This is a short section with only 5 songs from JJ Cale
After Midnight
Call Me The Breeze
If I Had A Rocket
It's Easy
Trouble In The City
Jump To Top
---
Ray Charles Section
Another short section here on Ray Charles.
Cry
Crying Time
I Got A Woman
Rainy Night In Georgia
Seven Spanish Angels
What I'd Say
You Don't Know Me
Jump To Top
---
Sam Cooke Section 
A few classics here from the great Sam Cooke.
A Change Is Gonna Come
Bring It On Home
Chain Gang
I'll Come Running Back To You
Twisting The Night Away
Wonderful World
You Send Me
Jump To Top
---
Best Motown Songs
Some great numbers in from artists like Boz Scaggs, Otis Redding, and The Blues Brothers.
Al Green
Amos Wilburn
Ben E King
Boz Scaggs
Buddy & Ella Johnson
Clyde McPhatter
Dorothy Moore
George Benson
Grayson Hugh
Howlin Wolf
Jimmy Cliff
Jimmy Reed
Joe Cocker
Keb Mo
Lou Rawls
Luther Vandross
Maria Muldaur
Otis Redding
RB Greaves
Smokey Robinson
The Blues Brothers
The Fifth Dimension
The O'Jays
Jump To Top
---
Motown Artists
Another great group of artists here including cats like Bill Withers,  James Brown and Robert Johnson. 
Bill Withers
Billy Vera
Cab Calloway
George McCrea
James Brown
Jimmy Soul
John Hiatt
Kool & The Gang
Muddy Waters
Percy Sledge
Robert Johnson
Soloman Burke
Stevie Wonder
The Cornelius Bros & Sister Rose
The Four Tops
The Spinners
Jump To Top
---
Motown Greatest Hits
And finally to cap of the Motown era are greats like Bob Marley, Lionel Richie and The Temptations.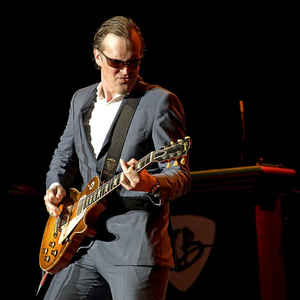 Billy Ocean
Bob Marley
Bobby Bland
Bobby Charles
Clarence Henry
Grisman & Garcia
Jimmy Reed
Joe Bonamassa
John Moreland
Lionel Richie
Mose Alison
Ray Parker Jr
Sleepy LeBeef
Stevie Ray Vaughan
The Drifters
The Ink Spots
The Temptations
Jump To Top
---
Thank you for visiting my Motown Rhythm And Blues page and I hope the info you found here useful.
Online Lessons For Guitar
Home Page