Bulk Lesson Discounts
Use Codes @ Checkout
Single Lessons $3.25ea in USD.

Buy any 4 - (use code AZARFQGM) = $9.95
Buy any 14 - (use code 2R246815) = $14.95 - (unavail - email me your list)
Buy any 23 - (use code 1N882E4D) = $19.95 - (unavail - email me your list)
Buy any 58 - (use code B334911R) = $30 - (unavail - email me your list)
Any 8 Freebies with Paid Request of $25
Welcome To Kirbys Guitar Lessons
This site has tutorials for over 1000 artists ... amounting to over 3000 tutorials. You may find it handy to check the A-Z Artists directory first to get an overview.
Note: There are many demos "unavailable" at the moment but that is slowly being resolved as each day more demos are being added. Thanks for your patience.
Help yourself to 100's of free chord sheets, tutorial demos and the 16 free guitar lessons videos if you're new to playing guitar.

Kirby's Latest Tutorial
Hyacinth House -- The Doors
Chords - Buy Full Lesson

Click Image For Demo
Today Thur 29th Oct 2020
---
As you'll discover as you probe this site, I teach full instructional tutorials on how I play specific songs in various musical genres including: 
---
---
---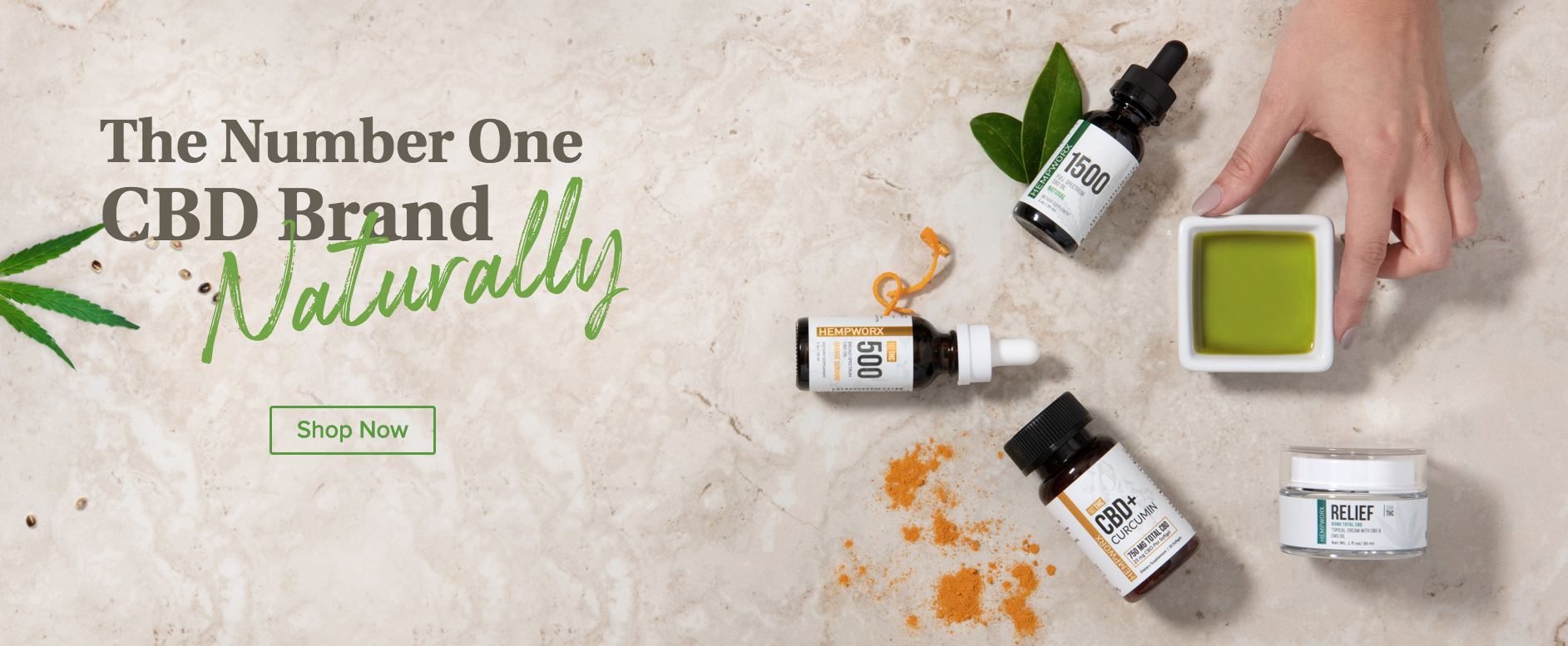 ---
---
---
---
---
---
---
---
---
Freebies Section
As this site expands in depth, you'll find tips on strumming patterns, lyrics and more eventually about each song. But for those who are new to playing guitar I have 16 videos on the basics of rhythm which are all free here.
I'm also going to be laying out many more full lesson tutorials you can study and watch as I take apart various songs and my interpretation of what I'm hearing and blending into the rhythm. But for now there are some free tutorials here.
My full paid tutorial lessons do assume you can already play the guitar. So don't purchase a lesson expecting me to show you how to play a G or C chord. That stuff is in the free area.
The shell of this site has been around since early in 2019 but the real content is just getting started. This was due to setbacks in several areas which I won't get into, but looking forward to new page layouts, tons of content and hopefully valuable tips to help you get on with enjoying playing the guitar.