Welcome To Kirby's Guitar Lessons

Are you trying to learn guitar songs covering 50's, 60's, Vegas, Bluegrass, Country, Gospel, Folk, Irish, Christmas, Motown, Blues, Pop or Rock songs? I've got you covered with lessons on more than 900 artists covering several thousands of songs. But let say up front that this site is far from being completed and is a work in progress.
Kirby's Latest Tutorial
Indian Wars - Bruce Cockburn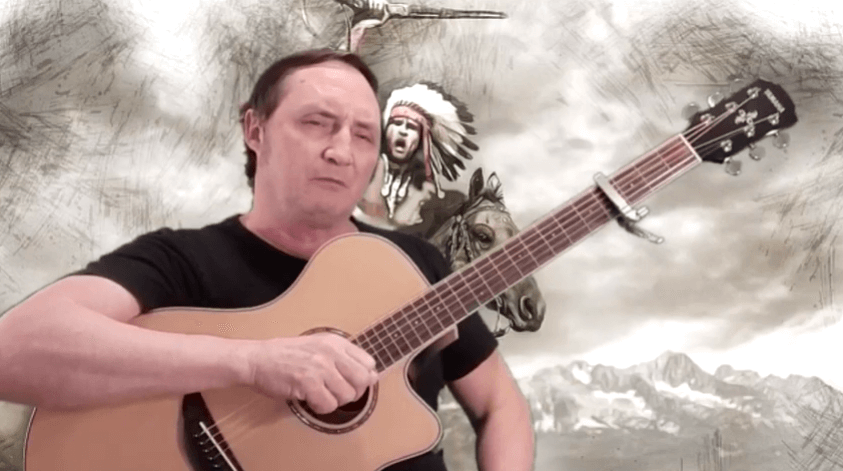 Free Chord Sheet - Buy Full Lesson
Today Sun 7th Mar 2021
If you know the band or artists you're looking for, use my A-Z Directory to see all of the artists and bands I cover songs by on this site or use the Search Feature. If you'd just like to explore the site, keep reading or use the links in the left or top menu. 
And if you don't even know how to play guitar, I have 16 Free Guitar Lessons here. Many people skip the basics covered in these lessons and that's a big mistake. 
JOIN MY MONTHLY NEWSLETTER IN THE RIGHT MENU
(receive a free tutorial of your choice each month when I broadcast)
There are several thousand lessons here in all of the above categories and some songs go all the way back to the early 1900's. Help yourself to the 100's of free chord sheets, guitar demos and even 16 free guitar lessons on site.

Note: There are many demos "unavailable" at the moment (Ytube issue) but that is slowly being resolved as each day more demos are being added. Thanks for your patience.

---
As you'll discover when you explore this site, I teach full instructional tutorials on how I play specific songs in various musical genres including: 

1950's-1960's-Vegas
I wasn't around during these very crazy wild days but there were some great songs that came out of these early decades.
Those old school cats like Dean Martin and Frank Sinatra had some classic songs. Lessons on songs by Elvis, Chuck Berry, The Everly Brothers and continuing on with The Beatles, The Stones, The Who and many others are here. If you want some challenging songs as a solo player, you'l find a few in the 50's Rock N Roll, Lost Songs Of The 60's or in my Acoustic Las Vegas songs sections.
---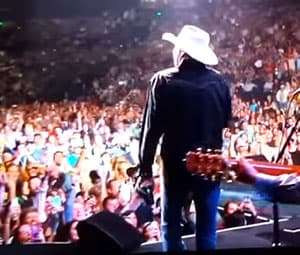 Country
Country is the largest section on the site, so this area is broken into 5 sections comprised of
Free Tutorials (10)

Female Country 

Country Groups

New Country 

Old Country
Here are 10 Free Country Guitar Tutorials in the old style country featuring Glen Campbell, Ernest Tubb and 8 others. I explain how I play these songs in these free lessons. Download the free chord sheets and learn these 10 songs. 
The Female Country artist section covers artists both old and new including Dolly Parton, Linda Ronstadt, Emmylou, Faith Hill, Shelby Lynn and more. Check out the Female Country section.
Bands like Alabama, The Oak Ridge Boys, Midland and others are found here in the Country Groups area. This area also covers duo's such as Brooks & Dunn. 
If you're looking for lessons by artists such as Kenny Chesney, Keith Urban, George Strait or even newer ones like Luke Combs and Zane Williams, you'll find them here in New Country.
And of course country wouldn't be country without artists like Merle Haggard, Johnny Cash, George Jones and many others. I have plenty of lessons on their songs here in this Old Country section. 
---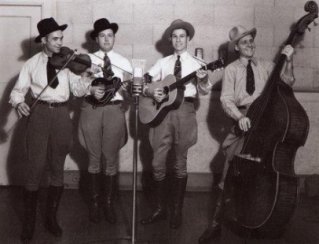 Bluegrass and Gospel are really the foundation of what we today call country music.
Many songs in all three genres tend to cross paths in the sense that a song from country could be played in a Bluegrass style and vice versa.
This area has many old school type song lessons you can explore by artists such as Rick Skaggs, The Nitty Gritty Dirt Band, Randy Travis and others. Traditional Bluegrass artists like Jim & Jesse, The Seldom Scene, The Osborne Brothers are here also. So explore my Bluegrass area.
Gospel music lessons are here with classics like How Great Thu Art, What A Friend We Have In Jesus and songs in general that are spiritual based from artists like Alan Jackson, Donna Taggart, MercyMe, Walt Mills and more. Enjoy this Gospel section.
---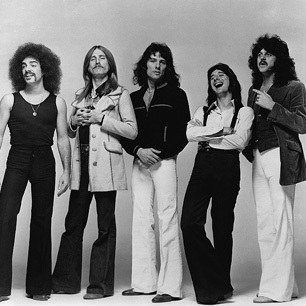 Rock Bands
The Rock section is the 2nd largest and has tons of great lessons for you covering:
American Rock Bands

British Rock Bands

Other Rock Bands 

Rock Artists
Lessons on American Rock band songs cover groups such as Journey, Grand Funk Railroad, The Eagles and more.
Check out American Rock Bands here.
The British Rock bands area contains greats like Led Zeppelin, The Kinks, The Rolling Stones and many others. Learn many hits from the British Rock Bands area.
I have great songs from countries such as Canada, Australia and European nations such as The Guess Who, ABBA, Crowded House, Nena and others. Have a look thru the Other Countries Rock Bands.
---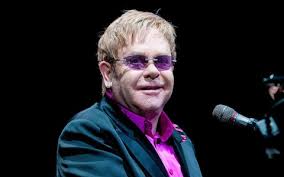 Rock Artists
Yes even though this is a guitar site, I do cover plenty of piano artists on the acoustic like Elton John, Billy Joel and songs from Mellencamp, Springsteen, Bowie, Bob Seger and tons more will have you rocking that next house party, pub or open mic. 
Go ahead and try on a few classic rock songs from the 70's, 80's and beyond in this Rock Artists Section Here.
---
---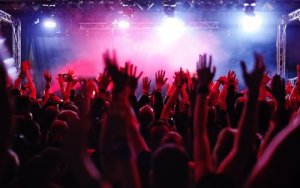 Pop
Lessons on well known artists such as Adele, George Michael, John Mayer, Ricky Martin, The Jonas Brothers, Michael Jackson and more are waiting for you.
Sometimes Pop and Rock artists could cross over into the same genres, but I wouldn't consider any of the above artists as "rock musicians", so this category was created for their music.
Drop over and check out the acoustic lessons in my Pop songs made acoustic.

---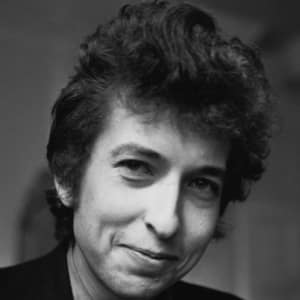 Folk
I'd have to say that if you skip fingerpicking songs for now, next to country music, folk music songs are quite easy to learn for a beginner guitarist.
Players like Bob Dylan, Gordon Lightfoot, Harry Chapin, Cat Stevens and many others have a wealth of great songs you can learn, and I take you thru many of those in this area.
Visit my Folk Section Here.
---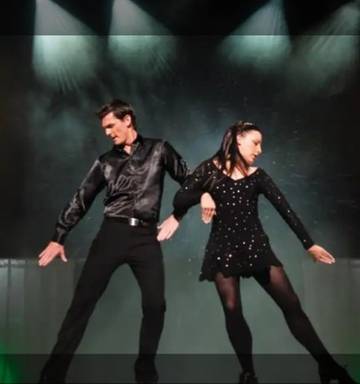 Irish
If you're looking for some good ole toe tapping tunes, you'll find a few here in the Irish section.
Some of those old great standards you'd expect to hear on St Patricks Day are here as well as songs from artists like Freddie White, Gaelic Storm, Christy Moore, The Irish Rovers, The Dubliners and others.
Just to be clear, it's not all Irish in here. There are also Eastern Canadian artists like John Allan Cameron and Buddy McKinnon and songs from Newfoundland as well as one or two from Scottish artists. But they are all in that spirit and flavour of let's have a drink and a party. You'll impress you friends if you bust out any of these old classics at your next get together.
Check out the Irish Section here.

---
Motown Rhythm & Blues
This is a style of music that has been around a long time and one that works with pretty much any age group. I never played a lot of R&B growing up but did come to appreciate these two genres more as I got into music.
Learning a little Blues music Stevie Ray Vaughan or Eric Clapton style surely get peoples attention.
And is there anything more smooth than that classy Motown sound from artists like Smokey Robinson, Ray Charles, Bill Withers and others? I've got some cool tunes you can easily learn in this Motown Rhythm & Blues Section Here.
---
The shell of this site has been around since early in 2019 but the real content is just getting started. This was due to setbacks in several areas which I won't get into, but looking forward to new page layouts, tons of content and hopefully valuable tips to help you get on with enjoying playing the acoustic guitar.
Thank you for stopping by and taking the time to explore my site and work in progress.