Kirby's Guitar Lessons Will Teach You 
How To Play Over 4000 Songs
Need Help Finding An Artist/Band?
Find any in 30 seconds or less
Click the A-Z Directory link below
or read the 4 steps in the right menu under "Search"
Thank you
Are you trying to learn guitar songs covering 50's, 60's, Vegas, Bluegrass, Country, Gospel, Folk, Irish, Motown, Blues, Pop or Rock?
I've got you covered with lessons on more than 1250 artists covering several thousand songs. There are also several thousand free .pdf chord sheet downloads and a few free video lessons throughout the site.
---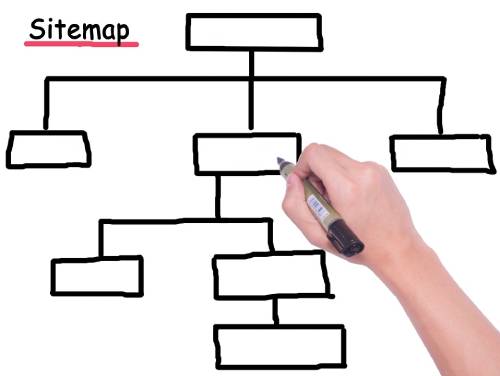 ---
Nearly every day I'm recording a new lesson in the various categories you see listed in the menu. Several sections are undergoing revisions at the moment, so all demo videos may not be present, but I'm working on getting those in place.
The same can be said ref free chord sheets, as those were not part of the original site design, but those are being put into place as well. The new look will be great once everything is in place.
Why Start At The A-Z Directory?
In order to see the big picture of this website, this directory will show you the artists in each category. Many artists and bands in the list will be familiar ... and others will be new. So if you're into folk music, you'll now be exposed to new artists I bet you've never heard before. A great way to expand your song list.
Get Notified Immediately On New Lessons
Over in the right menu you can drop in your name and email (no worries - no one see your address except me). And as soon as a new lesson is available, you'll be the first to know. You may get 1 email per day ... or several per week, but you'll be on top of all new lessons coming out of this site.
Full Tutorial Pricing & Discounts
I've been doing this since 2008 ... and I've had 1 price hike in all of those years from $2.99 USD per lesson to the current price of $3.25 ... and if you purchase lessons in various batches, you can pay as little a 50 cents per lesson.
Ever had a song you'd like to learn? Send me an email through my contact me form and request a paid request. I'll take a look on youtube of the song, let you know if it's do-able, and I'll invoice you for payment for $25. After the lesson is completed, you'll have any 8 additional lessons of your choice for free ... so you're cost is still only $2.77 per lesson ($25 div by 9 = $2.77). 
Visit Me On Youtube

KirbysCovers On Youtube
---
Free Guitar Lessons
As we move forward into 2022 with the lifting of restrictions and get back into our lives, it's a great time to learn a new skill. If guitar is one you've wanted to learn, I have Free Guitar Lessons to help you along that path. Help yourself to viewing those even if you play already. You may pick up some rhythm tips.
Jul 04, 22 08:13 PM

Learn classic rock bands songs on guitar - 100s or free demos and chord sheets

Jul 04, 22 09:57 AM

Learn classic rock artists songs on acoustic with my free demos, chord sheets and more

Jul 02, 22 10:28 AM

Learn easy female country guitar songs on the acoustic using my free demos and pdf chord sheets