Kirby's Guitar Lessons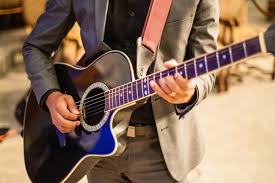 Welcome to my site (formerly known as "kirbyscovers.com"  which you can still use and that domain will re-direct you here to this page.
Because of the large amount of content on the site, you may find it handy to the the A-Z Directory. It is a series of artists listed in order. If you're looking for a "The" band such as "The Doobie Brothers" you'll find them under the letter "T" not the letter "D".
There are still some artist pages where you have to go over to youtube to view the demo (especially in the Rock section), but that will be cleaned up in a few days.
Sections Remaining as of 27 May 2019
The Christmas section will be added later in the summer of fall of 2019. Thanks for your patience.