50s/60s | Country | Folk | Gospel | Irish | Ladies | Motown R&B | Pop | Rock Artists | Rock Bands | Vegas | Xmas | All

---
Contact Me
Pricing: $3.25ea | any 10 for $10 (use code "Any10410" at checkout) | $.50ea best deal
Paid Requests for $25ea (comes with any 8 freebies ... so 9 for $25)
100's Of Free Demos & Chord Sheets

---
Kirby Is Going AI?

(well .... sort of)
This page is a testing ground for AI Art that I've has been experimenting with over the past little while. None of the images on this page are for sale as they are just examples of what can be done in AI imagery.
As many of you know, AI (artificial intelligence) and the use of it in our daily lives is becoming more and more mainstream. Of course with anything new, some people will embrace new technology and others will be dead set against it, and AI is no exception.
But looking back over time, whether it was the invention of the traffic light, the automobile, the internet and ecommerce or smart phones to name a few, there was push-back in the beginning ... and now these things are accepted. The same is happening in this AI space.
So I'm embracing it for backgrounds in new video productions ... as well as in a creative way with AI Art to help others out there who may want to use my talent as a service ... for very low cost.

What Is AI Art?

(click images for larger view - then browser back button)

In a nutshell, AI Art is created from text. All images on this page are not real photos, but images I created with text. Some look more like real photos, some a little artsy, which I have complete control over.

Here are a few others ...

---
What is possible?
Well the sky of creation is the limit.

Portraits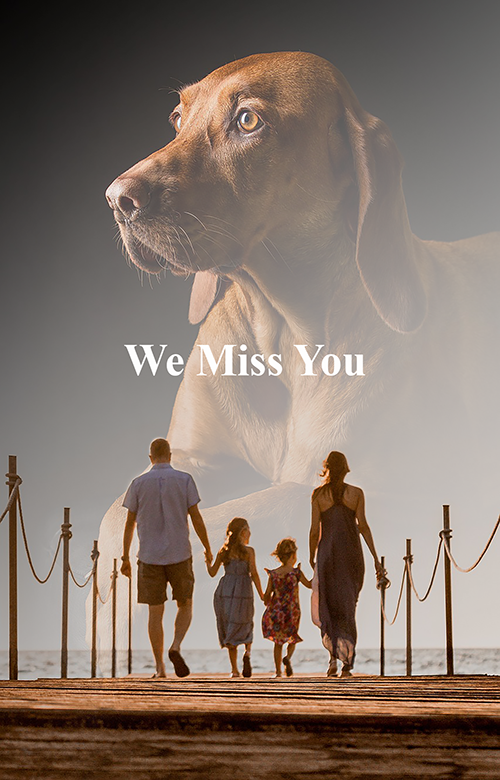 Boy & His Sports ------------------------------------------------------------------------------Pet In Memorium

And just some of what your ideas can be turned into.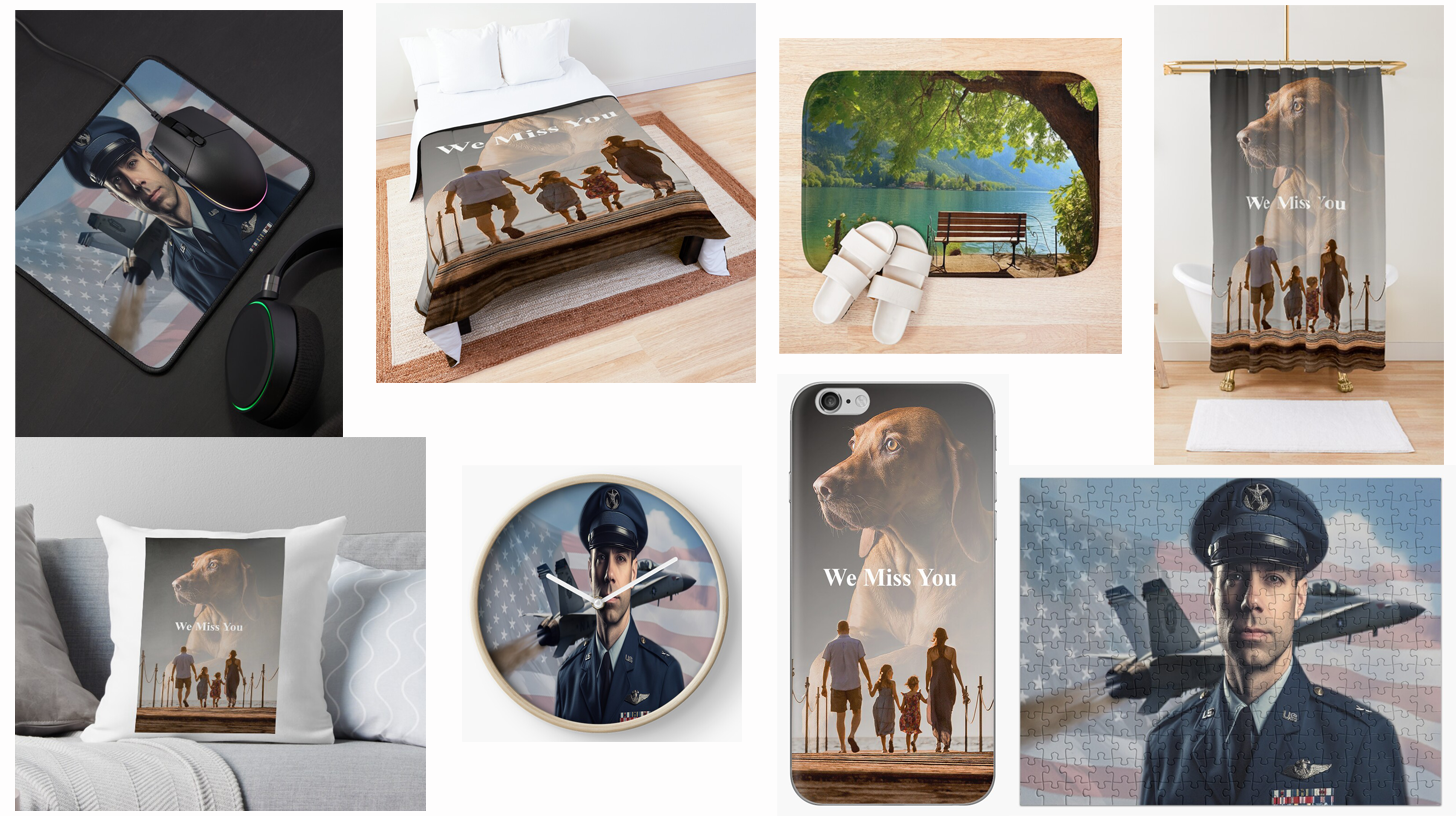 ---
Food Items
I was recently in Halifax, N.S. and of the several restaurants I visited, none of them had pictures on their menus. I think I know the reason. But if you know what you're doing, one can create astounding looking food dishes.

And of course everything can be altered from an over head angle to a glass of wine or beer next to the food to even the color of the bowl or dish, lighting and more.
---
Photo Restoration
Keep in mind, AI can help with photo restoration, but it depends how bad the photo ... in this case below, I had to rebuild some of the image, but all in all, not bad. And then of course the image can be reset to any background.

---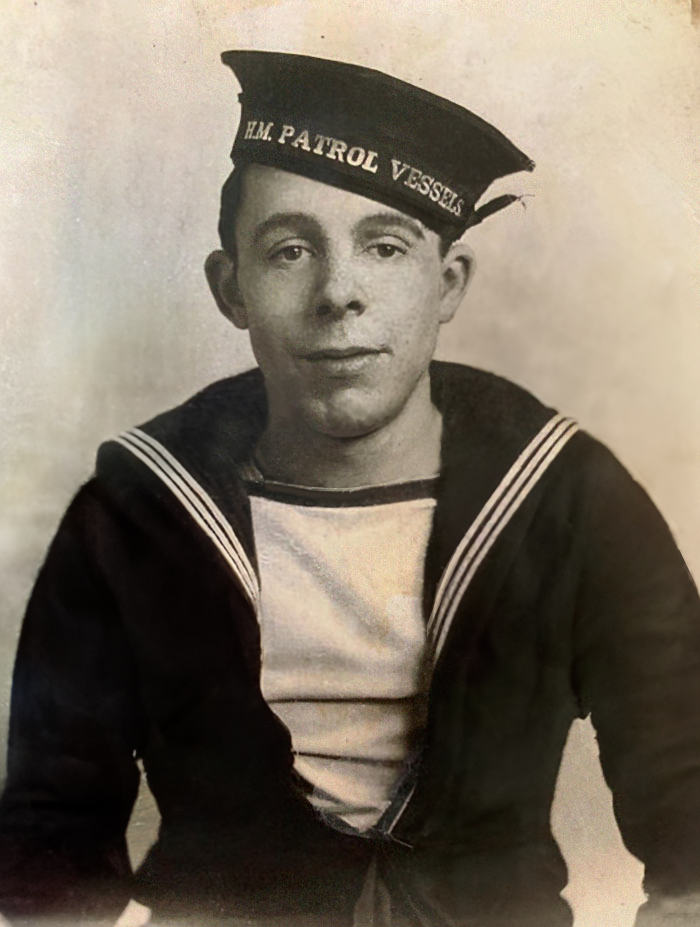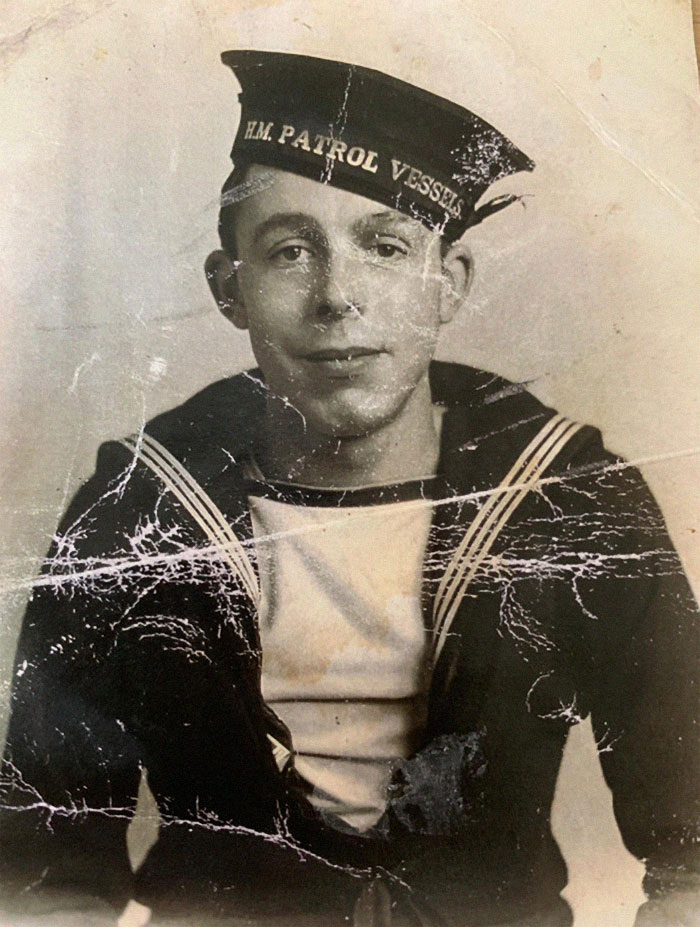 Wild And Crazy
Painting / Sketches / Warriors In Outer Space
I can also create the oil painting vibe, or a sketch as depicted below.

---
School Photos

Here are a few ideas what's also possible ... transforming an ordinary pic into a different environment.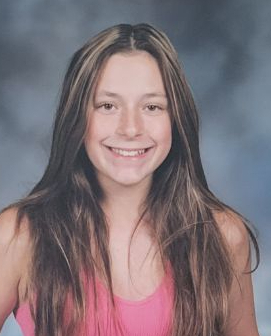 ---
Adding outfits

This one usually gets people thinking ... I wonder how I'd look wearing ...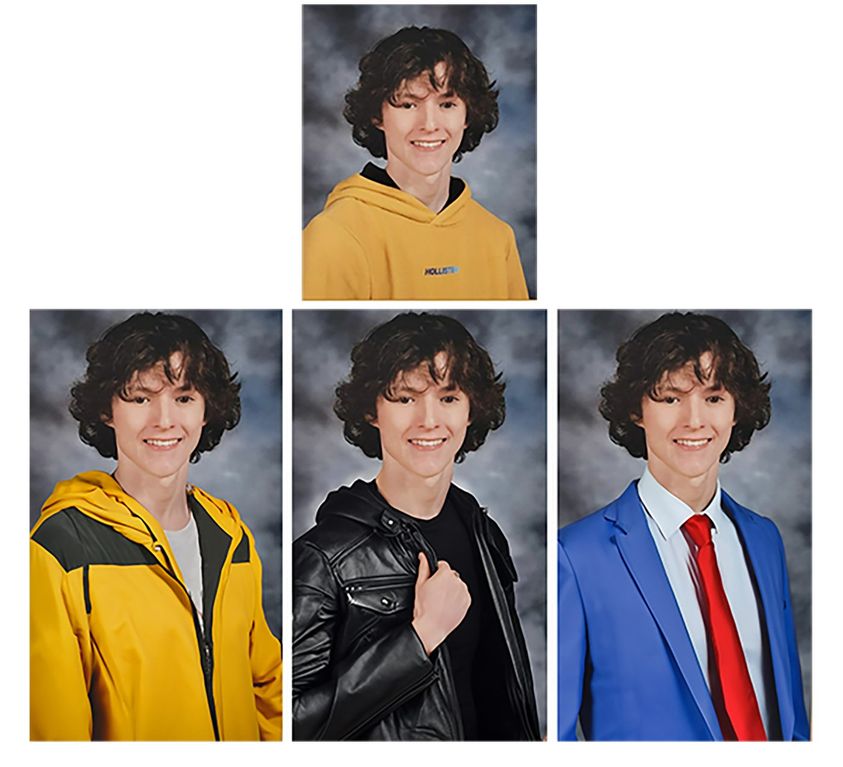 ---
How about construction and interior design?
With the image on the left, you could present that for example to a carpenter who may be re-designing a kitchen space for you and ask "can you build something like this?"
Or on the right if you are re-designing a bedroom, you could present that to an interior designer so they know how to stage the room. As the old saying goes, a picture is worth a thousand words.You know what I'm saying ... a picture is easier to get an idea across to someone then just a conversation alone.

---
What I Won't Be Doing With AI

I won't be using AI to enhance my acoustic guitar or my vocals on my video tutorials. That will stay raw ... so my visitors can still learn to play great tunes on the acoustic.
This page is here to show you what's possible with images. I may eventually build a separate site for this space but thought I'd introduce you to this new field of technology and offer a "side service" not related to music.

Pricing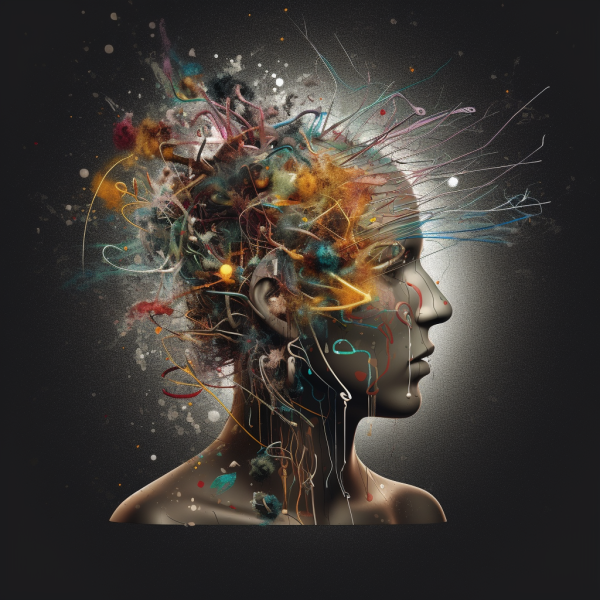 My fee for creating images will be $20 per image.This is based on at least one hr of effort on my end to get your image the way you want it.
I can pump up the resolution for high quality images if you need anything past 300dpi but I won't be doing the printing ... I'll email the images or upload them on my server and send you a download link. Just specify the size ie: 8x10, 11x17 etc of what you need. Once you get the file from me, just take it to a local print shop or to Staples, Costco, Walmart, purchase a frame etc and you should be good to go..

If you own a restaurant for example and you're looking for a menu makeover and you need 10 or 20 images, I'll cut you a deal which can be discussed via email.

Contact Me
---
Home Page