Welcome to this section on easy classic rock guitar songs page. Check out the other links below for more great songs for the acoustic.
Jump menu to quickly access the artists on this page.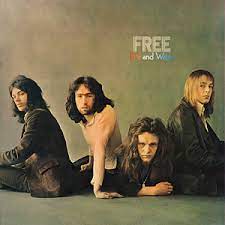 All Right Now was released twice. First in 1970 from the bands album "Fire And Water" where it reached #2 in the UK and #4 in the US.
The later in 1973 the song was re-released and went on the become a top 10 in several countries.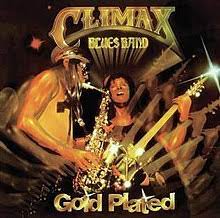 Couldn't Get It Right released this song in 1976 as a single from their album "Gold Plated".
The song came out of nowher according to bassist Derek Holt and the song went to #10 in the UK, #8 in Canada and #3 in the US.
The Police released this song from the 1983 album "Synchronicity" and was a number one hit in both the United States and Canada.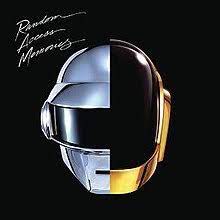 Get Lucky comes from the bands 4th and final album "Random Access Memories" from 2013. American singer Pharrell Williams is on this track. The song took 18 months to complete but it paid off.
The song was a #1 in many European countries as well as the US and #2 in Canada.
Stay With Me was this bands only major hit when it was released as a single back in 1971. Faces of course was a band in which both Rod Stewart and Ronnie Wood were both members.
The song if from their 3rd album "A Nod Is As Good As A Wink". The song reached #4 in Canada, #6 in the UK and #17 in the US.
Thank you for stopping by this easy classic rock guitar songs page and I hope the info here was helpful.