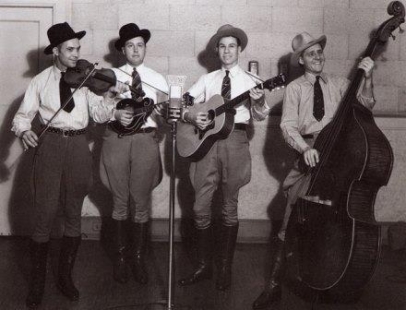 Learning how to play bluegrass guitar songs is a fun experience because many of these tunes are variations of old country songs or gospel numbers.
I say that meaning if you can play a country song as far as rhythm goes, a transition over to a bluegrass song is quite easy as far as rhythm is concerned. 
Learning how to play flat-picking, well that's another story. But you always start with solid rhythm first.
The best way to learn in my opinion, is to jump right in and learn a bluegrass song. The picking stuff comes later. My lessons here cover many of the basic bluegrass runs you'll hear in many songs. In other words, the basic runs keep showing up in multiple songs. But learn rhythm first, then go back and review any picking found in these songs listed below
Thanks for stopping by this how to play bluegrass guitar page. There will be additional pages links from this one over time with more information about specific songs discussing chords, strumming and so forth.