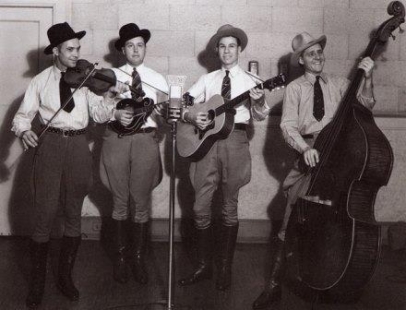 Learning how to play bluegrass guitar songs is a fun experience because many of these tunes are variations of old country songs or gospel numbers.
I say that meaning if you can play a country song as far as rhythm goes, a transition over to a bluegrass song is quite easy as far as rhythm is concerned. 
Learning how to play flat-picking, well that's another story. But you always start with solid rhythm first.
The best way to learn in my opinion, is to jump right in and learn a bluegrass song. The picking stuff comes later. My lessons here cover many of the basic bluegrass runs you'll hear in many songs. In other words, the basic runs keep showing up in multiple songs. But learn rhythm first, then go back and review any picking found in these songs listed below
Ain't Nothing To Me .. info soon

Amie ... info soon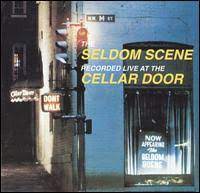 Baby Blue is actually a Bob Dylan song that he recorded himself back in 1965.
In 1974 Seldom Scene recorded the song on their live album Live At The Cellar Door. THEM, The Byrds and George Harrison all covered this song.
Footprints In The Snow was not written by Bill Monroe even though he apparently had made that claim. The song dates back to 1880 and was written by Harry Wright with the title "Footmarks In The Snow".
The song was first recorded in 1931 Ernest Branch & The West Virginia Ramblers but they called it "Little Footprints". Bill Monroe recorded his version in Feb of 1945 in Nashville. He re-recorded the song again.
in 1952 with different musicians. Monroe released his 1952 version as a single and later appeared on his Greatest Hits album.
Thanks for stopping by this how to play bluegrass guitar page. There will be additional pages links from this one over time with more information about specific songs discussing chords, strumming and so forth.