50s/60s | Country | Folk | Gospel | Irish | Ladies | Motown R&B | Pop | Rock Artists | Rock Bands | Vegas | Xmas | All

---
Contact Me
Pricing: $3.25ea | any 10 for $10 (use code "Any10410" at checkout) | $.50ea best deal
Paid Requests for $25ea (comes with any 8 freebies ... so 9 for $25)
100's Of Free Demos & Chord Sheets

---
Kenny Chesney Greatest Hits
Kenny Chesney Greatest Hits
On The Acoustic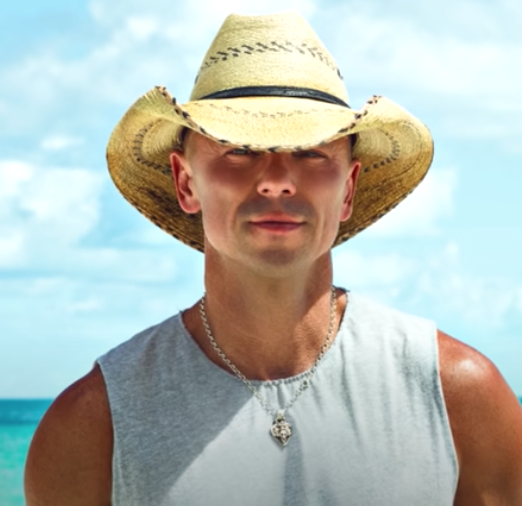 Welcome to my Kenny Chesney greatest hits page where you'll discover free demos, chord sheets and full lesson tutorials available. Deeper discounts available above with bulk purchases.
Help yourself to the free pdf chord sheets. I have more than 30 Kenny Chesney lesson that will eventually make it into this section of the site. 
Jump links to quickly access the songs sections.

---
Kenny Chesney Greatest Hits
Chords, Lyrics, Demos, Tutorials
1. American Kids ...

here

!
---
2. Better Boat
Better Boat was a #34 song on the US charts for Kenny in 2018.
The song can be found on his album Songs For The Saints.
Drop D Tuning: No

Capo: 4th fret

Rhythm: root down up down up down up and repeat

Picking: a few riffs

Chords: Em, A7, D, D/Gb, A/Db, Bm, G
Chords & Lyrics
Jump To Top
---
3. Coastal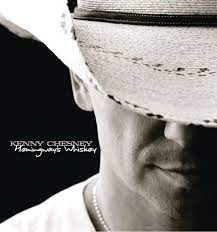 Coastal is a track from the 2010 album entitled Hemmingway's Whiskey.
Five singles were released from that album but this song was not one of them.

Chords & Lyrics
Jump To Top
---
4. Down The Road
Down The Road was a single featuring Mac McAnally who wrote and recorded the song, from Kenny's 2008 album Lucky Old Sun.
Eighteen years later and a duet was recorded between these two artists. The song made it to #1 in 2009 and the highest charting song for McAnally.
Chords & Lyrics
Jump To Top
---
5. Get Along ...

here

!
---
6. Livin In Fast Forward
Living In Fast Forward was co-written by David Lee Murphy and was recorded by Kenny Chesney for his 2006 Road And The Radio album. The song was a #1 hit for Kenny. The video for this one is more of a behind the scenes look at life in the big times. 

Chords & Lyrics
Jump To Top
---
7. No Small Miracle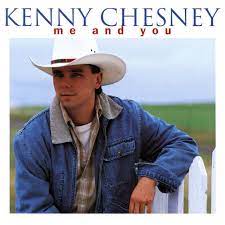 No Small Miracle is a track from Kenny Chesney's third album from 1996 entitled Me And You.
This song was never released as a single.
Chords & Lyrics
Jump To Top
---
8. Reality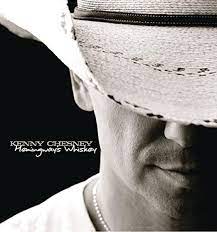 Reality was one of five singles and four number one hits from the 2011 album called Hemmingway's Whiskey. This song was the last single from that album and was co-written by Kenny Chesney.
Kenny got the idea for the song while being zoned out in a dentists chair. They he realized people come to see his shows to sometimes escape reality as well. The was also a music video produced for this song.
Chords & Lyrics
Jump To Top
---
9. The Life
The Life is a track from Kenny's 2006 album Lucky Old Sun.
The song peaked at #2 on the country charts and was nominated for Song Of The Year at the 2006 ACMA's.
Chords & Lyrics
Jump To Top
---
10. When I See This Bar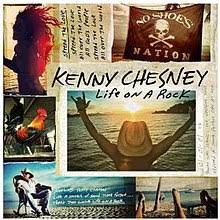 When I See This Bar is a single from Kenny's 2013 album Life On A Rock. Kenny co-wrote this song with Keith Gattis.
The song reached #14 in Canada and #25 in the US.
Chords & Lyrics
Jump To Top
---
11. While He Still Knows Who I Am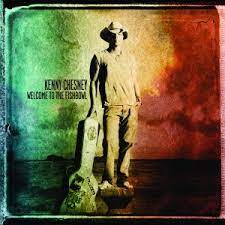 While He Still Knows Who I Am is a track on Kenny Chesney's 2012 album Welcome To The Fishbowl and deals with the subject of Alzeheimers and memory loss.
The song was never released as a single.
Chords & Lyrics
Jump To Top
Thanks for stopping by my Kenny Chesney greatest hits page and I hope the info here was helpful. 

---
If you liked this Kenny Chesney page you might also like ... (click images)

Kenny Chesney Short History
Kenny Chesney is an American country music singer, songwriter, and record producer. He was born on March 26, 1968, in Knoxville, Tennessee, and began his music career in the early 1990s. Chesney has released many successful albums and singles throughout his career, earning multiple awards and nominations from organizations like the Country Music Association and the Academy of Country Music.
His music often focuses on themes of love, nostalgia, and beach life, and he is known for his energetic live performances. Chesney has sold millions of records worldwide and has become one of the most successful and popular country music artists of all time.
Kenny Chesney and Renée Zellweger had a brief and private relationship in 2005. The two celebrities first met at a benefit concert in January of that year and were married in May of 2005, but they had their marriage annulled just four months later in September of the same year.

After the annulment, both Chesney and Zellweger stated that the decision to end their marriage was based on a "fraud" annulment, which they later clarified to mean that it was not due to infidelity or any other wrongdoing on either person's part. The specific reason for the annulment remains private, and both Chesney and Zellweger have expressed a desire to move on from the relationship and respect each other's privacy.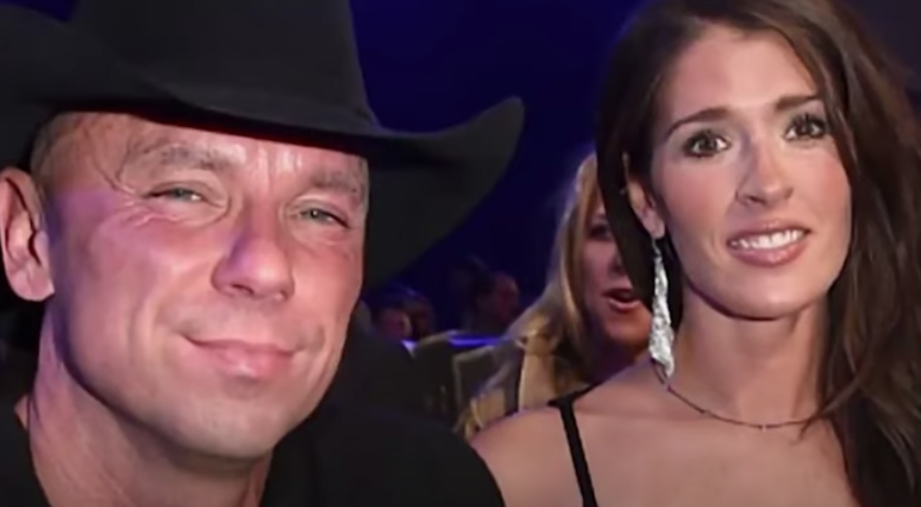 Kenny has had a twelve year relationship with singer and actress Mary Nolan, but little is publicly known between them at this time.
There has been rumors that the two are married, but in the world of superstars, who the heck really knows for sure. 
---
A Video Overview On Kenny Chesney

Home Page
Very Easy Country Guitar Songs