Here on this Emmylou Harris songs page you'll find many free pdf chord and lyric sheets along with tutorial demos and links to purchase full lessons in .mp4 format.  To date I've covered more Emmylou Harris songs than any other female artist.
Emmylou Harris music is admired by many artists across many musical styles. She can sing virtually any style of music, and having a long successful career in music is a testament of her talents.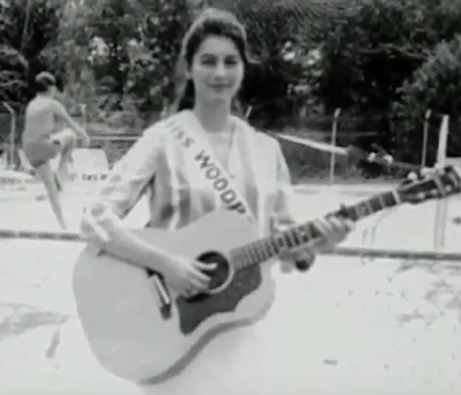 Emmylou has worked with many artists over the years across all styles and as she said in an interview, one song at a time.
She has won 14 Grammy Awards, 3 CMA Awards and 2 AMA Awards to date. 
Her roots began in folk music being inspired by artists such as Joan Biaz, Bob Dylan, Buffy St Marie, Ian & Sylvia and Pete Seeger. Later on working with the late Gram Parsons, she got into the country music field.
Emmylou was on a drama scholarship to become an actress, but followed a bunch of hippies to Virginia Beach and then followed a career into music. A decision I'll bet she doesn't regret at all.