Welcome to my best of Hall And Oates page where you'll find some free demos, chord sheet, rhythm tips and more.
Full instructional tutorial lessons are also available for a small fee.
Jump links to quickly access to John Lennon songs sections.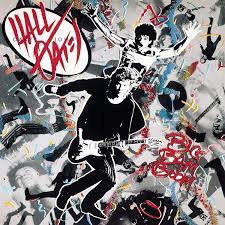 Out Of Touch hails from the 1985 album Big Bam Boom.
The song was a #1 in the US and a top 10 in several others.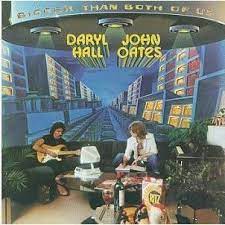 Rich Girl was released in 1977 and became a #1 hit in the US and a #5 in Canada.
You'll find this track in the album "Bigger Than Both Of Us".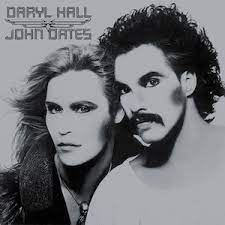 Sara Smile was a single release in 1976 from the album Daryl Hall & John Oates.
The song peaked at #4 in the US.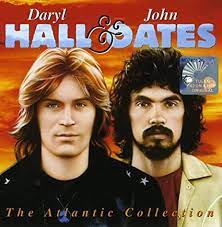 When The Morning Comes is a track off the 1996 album "The Atlantic Collection".
The song was never released as a single.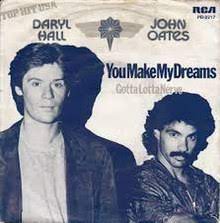 You Make My Dreams was released back in 1981 from the album "Voices".
The one reached #5 in the US.