Pop Music Of The 2000s
On The Acoustic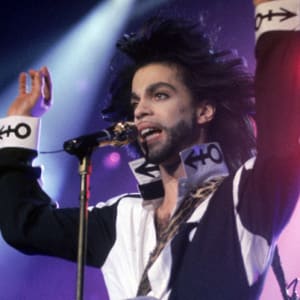 Here on my pop music of the 2000s page you'll find nearly 100 pop songs you can easily learn on the acoustic. The links below will take you to the pages of interest where you'll find free demos, chord sheets, rhythm tips and more.
Use the jump link menu below to quickly jump to a section of just scroll down the page to see all of the artists and songs that may be very familiar to you. Some artists / songs for the acoustic will be outside of the 2000s decade.
Jump menu to quickly access the artists/bands on this page.

---
Pop Music Of The 2000s

These first 3 sections are on artists John Mayer, Michael Jackson and George Michael/WHAM. In the lower 2 sections you'll find a mixed of artists. 
John Mayer Section
Here are 6 great tunes you can easily learn in the John Mayer section when you visit that page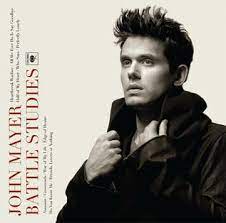 Dear Marie
Gravity
In The Blood
Queen Of California
Something Like Olivia
Who Says
Jump To Top
---
George Michael/WHAM Section
This is a short section with only 4 songs but I'll be adding to it in the future.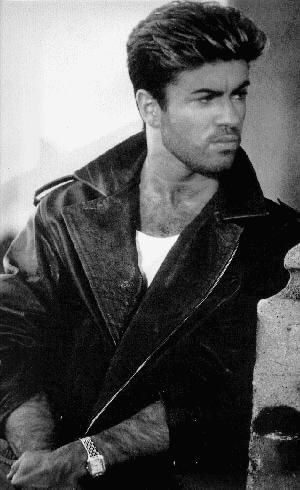 Faith
I Want Your Sex
Last Christmas
Wake Me Up Before You Go Go
George Michael Section is here.
Jump To Top
---
Michael Jackson Section
Of course we need song songs in a pop section for the king of pop Michael Jackson. Here are a few.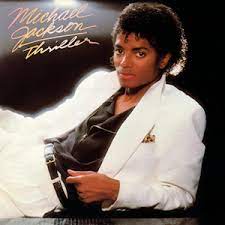 Billie Jean
Black Or White
Blood On The Dance Floor
The Way You Make Me Feel
We are The World
Who's Loving You
Jump To Top
---
Mixed Pop Section Vol 1 of 2
This is the first of 2 mixed sections where the artists are listed, not the actual songs.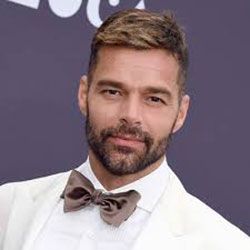 Benny Mardones
Culture Club
Ed Sheeran
England Dan & JF Coley
Gary Portnoy
Harry Styles
Jigsaw
John Legend
Joshua Kadison
Lloyd Cole
Mungo Jerry
OMC
Ricky Martin
Sandy Coast
Taco
The Jonas Brothers
Mixed Pop Vol 1 section is here. 
Jump To Top
---
Mixed Pop Section Vol 2 of 2 
Here are the 16 artists in this section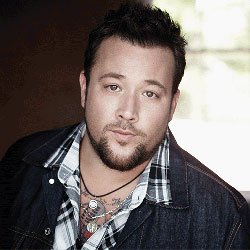 Ben Harper

Billy Fury
Culture Club
Erasure
Hamilton Joe Frank & Reynolds
Hot Chocolate
Joe Jackson
Jon English
Looking Glass
Matthew Barber
Neil Diamond
Noah Guthrie
Passenger
Prince
Terrance Trent Darby
Uncle Kracker
Mixed Pop Vol 2 section is here.
Jump To Top
---
---
Thank you for visiting my pop music of the 2000s page and I hope the info you found here and the subsequent sections helpful.
---
Home Page