Welcome to my WHAM songs page along with some George Michael where you'll find a collection of full lesson tutorials available for purchase along with several free chord sheets in .pdf format and some rhythm tips on playing each song.
Chords and lyrics sheets below.
Jump links to quickly access the sections.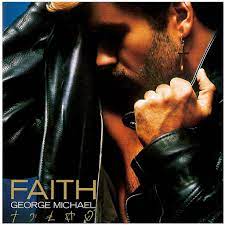 Faith hails from George Michaels debut album and was not originally going to be released as a single mainly because the original recording had no guitar solo and was too short.
So once George Michael realized the song would likely do well as a single, a guitar solo was added to the track.
The song reached #1 in the US, Canada, Australia and #2 in the UK.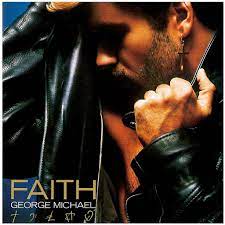 I Want Your Sex is also from the debut "Faith" album and was part of the Beverly Hills Cop II movie and peaked at #2 in the US and UK but did hit #1 in Ireland and The Netherlands.
There were three versions of this song recorded.
Last Christmas was written by George Michael and he recorded it with WHAM in 1984 but it was held out of the #1 spot in the UK for a record 35 years.
It peaked at #2 in the UK and in 2021, it reached #1 in the UK. The song was a #1 in a few countries and a top 10 in others.
The song hails from the album "Music From The Edge Of Heaven".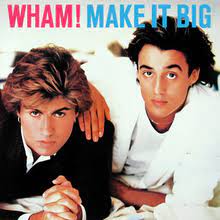 Wake Me Uo Before You Go Go peaked at #1 in both the US and the UK and hails from their 1984 album "Make It Big".
The song was also a #1 and top 10 in several other countries.
Thank you for dropping by my WHAM songs page and I hope the info found here was helpful.