Welcome to The Best Of The Grass Roots songs page where you can see how I play their classic greatest hits on the acoustic.
Below are free demos, pdf chord sheets, rhythm tips and some info on each song. I'll be including The Grass Roots album covers to indicate the origin of each song.
Jump links to quickly access The Grass Roots songs sections.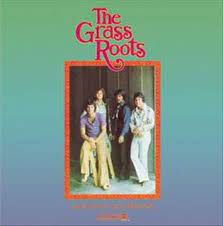 I'd Wait A Million Years was one of three singles from the bands 1969 album "Leaving It All Behind".
The album version is a bit slower than the single and longer by about one minute. It reached #15 in the US and #12 in Canada.
Midnight Confessions was released in 1968 and reached #5 in the US and #4 in Canada. The band used studio musicians The Wrecking Crew for this track.
The song never appeared on any studio albums but was part of the compilation album called "Golden Grass".
Sooner Or Later came out in 1971 and reached #9 in the US ad #13 in Canada and was the bands last top 10 hit in the US.
The song was put on the album "Their 16 Greatest Hits".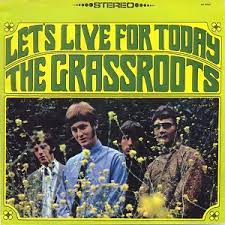 The Things I Should Have Said was a single release back in 1967. The song peaked at #23.
The track is found on the album "Let's Live For Today".
Thanks for stopping by The Best Of Grass Roots songs page and I hope you found what you were looking for to help you learn a few of The Grass Roots best songs.