The Tragically Hip Songs
On The Acoustic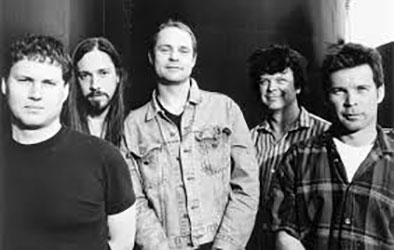 Here you'll find several of The Tragically Hip songs available for the acoustic player. View my acoustic demos as well and if you'd like to purchase any full lesson video, that option is here also and grab the free chord sheets in .pdf format.
4 Of The Tragically Hip Songs - Tutorials
Eventually all songs will have their own pages as displayed here.
1.
Thugs
---
The Tragically Hip Documentary
---
Back To Classic Rock Guitar Lessons