Classic Rock Artists

Hello and Welcome!
This is a new section for classic rock artists. If you're looking for a specific artist or band in any category use the A-Z Directory.
To keep this rock section consistent, I'm going to lay out this page the same as the classic rock bands page by nation. However, all other artists that do not have a direct link to their own page will all be found on one page and not separate nation pages. 
American Classic Rock Artists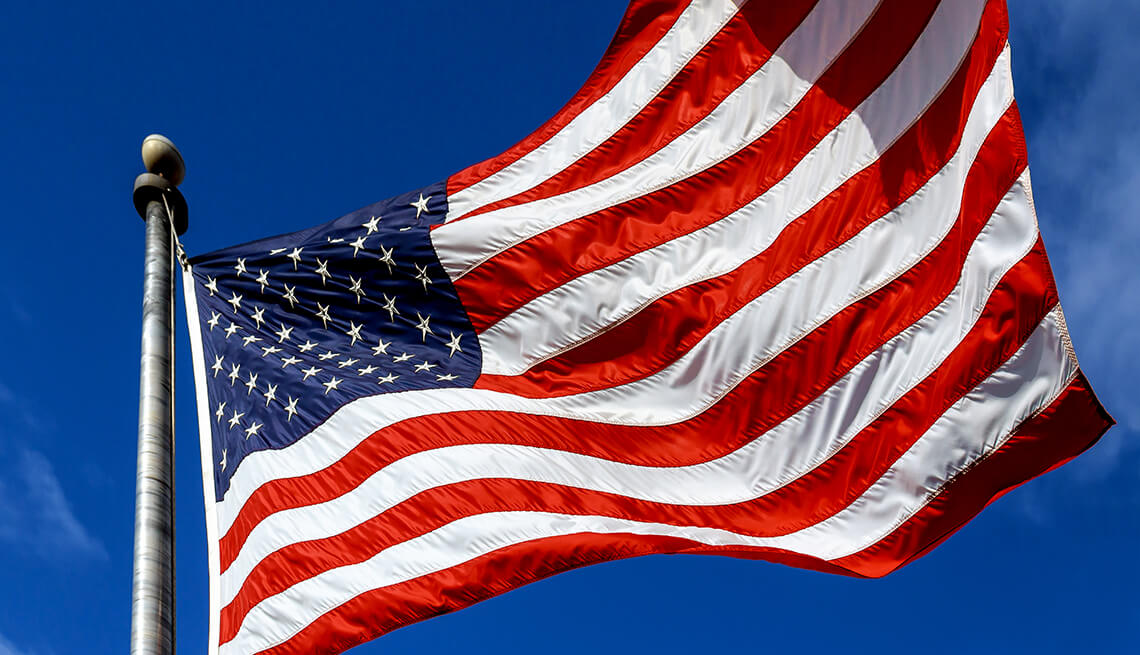 Here is the complete list of American classic rock artists in this category where you'll find tutorial lessons on for some of their songs.
Links will take you directly to their own pages and other links will take you to bulk listings of artists. Due to Youtube issues not all demos are yet listed, but I'm working on it daily.
Billy Joel, Bob Seger, Bon Jovi, Bruce Springsteen, Jackson Browne, John Fogerty, John Mellencamp, Roy Orbison, Steve Perry
Other artists in this category are: Alice Cooper, Andrew Gold, Beck, Billy Mann, Billy Squire, Bob Welch, Bruce Hornsby, Chris Issak, Citizen Cope, Dave Matthews, David Lee Roth, Don Felder, Donnie Iris, Donovan Frankenreiter, Eddie Money, Edwin McCain, Elle King, Elvin Bishop, Gary Wright, Glenn Frey, Greg Kihn, Harry Nilsson, Henry Gross, Huey Lewis, Jackie Green, Janis Joplin, Jason Wade, Joan Jett, Joe Walsh, Kid Rock, Leblanc & Carr, Lenny Kravitz, Levon Helm, Lindsay Buckingham, Melissa Etheridge, Paul Davis, Philip Philips, Randy Van Warmer, Richard Marx, Ryan Adams, Sammy Johns, Shana Morrison, Todd Rundgren, Tony Carey, Walter Egan, Warren Zevon, Webb Wilder, Zakk Wylde.
And those classic rock artists listed above can be found here.
---
British Classic Rock Artists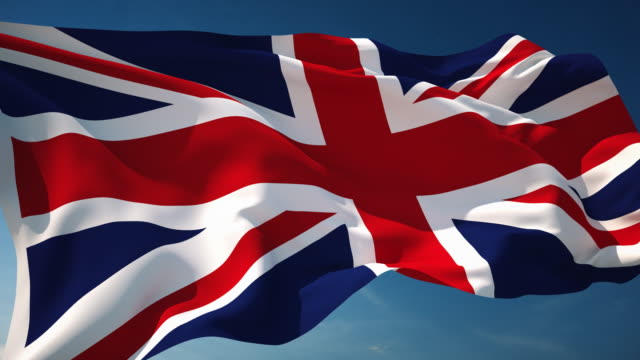 More great British tutorial lessons from some great classic rock artists.
Some of the artists in the general category will eventually break out into their own section like the following artists. 
Elton John, George Harrison,  John Lennon, Paul McCartney, Rod Stewart, Van Morrison
Other classic rock artists here are Al Stewart, Albert Hammond, Billy Idol, Bryan Ferry, Cliff Richard, Dave Edmunds, Dave Mason, David Bowie, David Gray, Elvis Costello, Gary Moore, Gerry Rafferty, Ian Gomm, Ian McCulloch, Jesus Jones , John Waite, JP Cooper, Leo Sayer, Martin Briley, Nick Lowe, Nik Kershaw, Otis Day, Paolo Nutini, Paul Young, Peter Frampton, Phil Collins, Ringo Starr, Roddy Frame, Steve Winwood 

You can find those listed here.
---
All Other Classic Rock Artists
Here are a few others that fall into this section.
Colin Hay, Jimmy Barnes (Australia);
Herman Brood, Kim Larson (Holland);
Peter Schilling (Germany);
Bryan Adams, Alannah Myles, Andy Kim, Daniel Powter, Tal Bachman (Canada); 
You can find their tutorials I have so far listed here.
---
Home Page