50s/60s | Country | Folk | Gospel | Irish | Ladies | Motown R&B | Pop | Rock Artists | Rock Bands | Vegas | Xmas | All

---
Contact Me
Pricing: $3.25ea | any 10 for $10 (use code "Any10410" at checkout) | $.50ea best deal
Paid Requests for $25ea (comes with any 8 freebies ... so 9 for $25)
100's Of Free Demos & Chord Sheets

---
Emmylou Harris Making Believe
Emmylou Harris Making Believe
On The Acoustic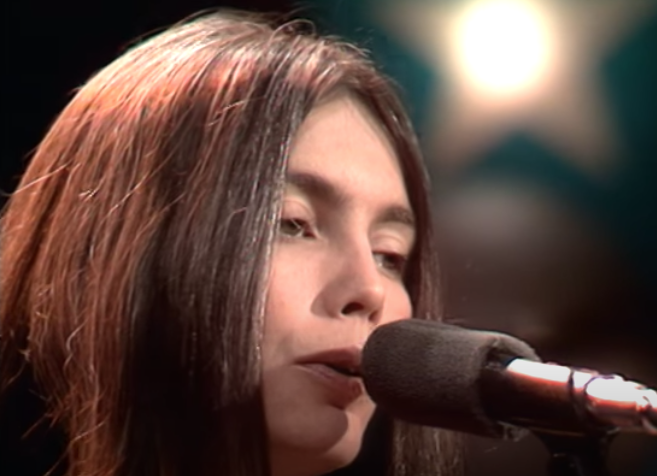 Welcome to my Emmylou Harris Making Believe page you'll find the lyrics to this song, a free pdf chords and lyrics sheet along with tutorial demos and a link to purchase full lessons in .mp4 format.  
---
Emmylou Harris Making Believe
Chords, Lyrics, Demo, Tutorial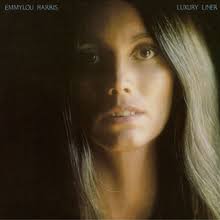 Making Believe is an old tune that was written back in 1955 and first recorded by writer Jimmy Wells who had a #5 hit. A month later Kitty Wells released her cover and scored a #2 hit. It was held from the #1 spot by a song from Webb Pierce called In The Jailhouse now.
Over the years lots of people and artists recorded the song including The Kendalls, Bob Dylan, Johnny Cash, Don Gibson, Roy Acuff, Wanda Jackson, Lefty Frizzell, Ray Charles, Connie Francis, Dolly Parton, Merle Haggard, Ernest Tubb, Skeeter Davis, Social Distortion, Volbeat, Billy Joe Royal, The Haden Triplets and as a duet by Conway Twitty and Loretta Lynn. Their version was not a hit, but it was popular in concerts. Check out some of these artists versions.
Emmylou covered the song in 1977 as a track on her album Luxury Liner and was released as a single. The song was a #1 in Canada and peaked at #8 in the US.
Making Believe Lyrics
Making believe - that you still love me
It's leaving me - alone and so blue
Still I'll always dream - I'll never own you
Making believe - it's all I can do
Can't hold you close - when you're not with me g-c
You're somebody's love - you'll never be mine g-c
Making believe - I'll spend my lifetime
Loving you - and making believe
Break
Making believe - I never lost you
But my happy hours - I find are so few
My plans for the future - will never come true
Making believe - what else can I do?
Making believe - I'll spend my lifetime
Loving you - and making believe
Chords & Lyrics
Making Believe Tips
Another great song cover here from Emmylou Harris with Rodney Crowell who was part of her band in those early days. This song has a familiar rhythm pattern as I describe it as root down up root up down up where the root is the not of the chord you are on. You could use a root down up bass up down up in this one also but you only have time to play one bass note before the chord changes. You certainly use bass runs between the chords here is desired.
In this song I'm using a capo on the first to stay in the original key, but you certainly could play this without a capo.
As you'll notice from the chord sheet, this one starts in C and moves through the F and G or G7 chord if you want to throw that in before moving back to the C. After the improvised picking break, which again is following the verse and then the chorus, the song changes key by running down to the A7 and then up to the D. From there it's a simple D, G and A7 combo.
You'll likely want to put an outtro picking sequence at the end of the song in D as that's what they do in this one also.
Thanks for stopping by this Emmylou Harris Making Believe page and I hope the information found here was helpful.
---
Emmylou Harris Official Website
If you liked this Emmylou Harris page you might also like ... (click images)
---
Emmylou Harris Making Believe

---
Home Page
Emmylou Harris Songs