50s/60s | Country | Folk | Gospel | Irish | Ladies | Motown R&B | Pop | Rock Artists | Rock Bands | Vegas | Xmas | All

---
Contact Me
Pricing: $3.25ea | any 10 for $10 (use code "Any10410" at checkout) | $.50ea best deal
Paid Requests for $25ea (comes with any 8 freebies ... so 9 for $25)
100's Of Free Demos & Chord Sheets

---
George Strait Troubadour
On The Acoustic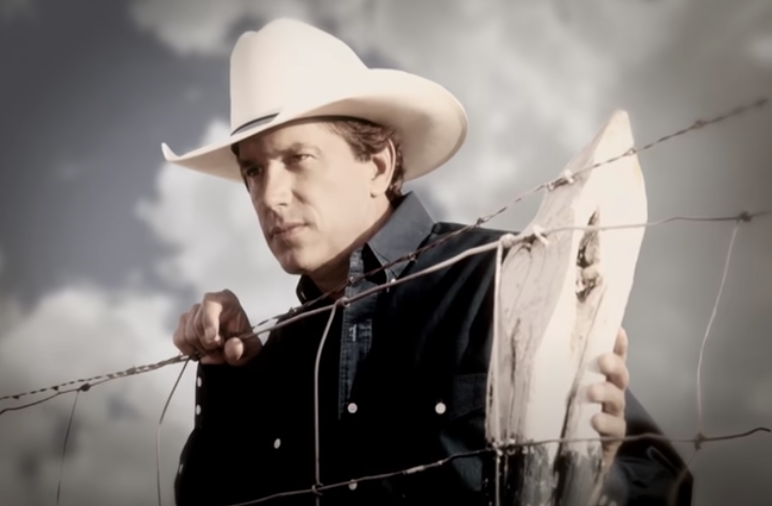 Welcome to my George Strait Troubadour page you'll find the lyrics to this song, a free pdf chords and lyrics sheet along with tutorial demos and a link to purchase full lessons in .mp4 format.  
---
George Strait Troubadour
Chords, Lyrics, Demo, Tutorial

Troubadour was a single release back in 2008 from the album of the same name. Country singer Vince Gill sang backup vocals on the song which reached #7 on the country charts in the US and #3 in Canada. A music video was created for the single. 
Below you'll find my George Strait Troubadour guitar chords listed and as a free chord sheet. There is also a full George Strait troubadour guitar lesson available on video for a small fee. 
Drop D Tuning = No

Capo = 4th fret for original key

Rhythm = root dn dn up dn up and repeat

Picking = a few riffs

Chords = C, G, Em 
Troubadour Lyrics
I still feel 25,
Most of the time.
I still raise a little cain with the boys.
Honky tonk and pretty woman.
Lord I'm still right there with them.
Singing above the crowd and the noise.
Sometimes I feel like Jesse James,
Still trying to make a name.
Knowing nothings gonna change what I am.
I was a young troubadour,
When I rode in on a song.
And I'll be an old troubadour,
When I'm gone.
Well, The truth about a mirror,
It's that a damn old mirrow.
Don't really tell the whole truth,
It don't show what's deep inside.
Oh read between the lines,
It's really no reflection of my youth.
I was a young troubadour,
When I rode in on a song.
And I'll be an old troubadour,
When I'm gone.
I'll be an old troubadour,
When I'm gone
Chords & Lyrics
---
Troubadour Guitar Tips
This song has a fairly long rhythm pattern and I would describe it this way as a down down down up down up down up down up down up down up  ... and then repeat using a shuffle. You'll understand this in the verses mainly as you play this patterns and then move to the next chord. In the chorus you may want to play that riff, but if you choose not to, the timing is still the same.

The chords you'll need here are G, Em, and a C.

You can play a bit of a picking break in the middle and I cover what I'm doing in all parts of the demo in the full instructional tutorial.

George Strait Official Website
---
A Little Background On The Song Troubadour By George Strait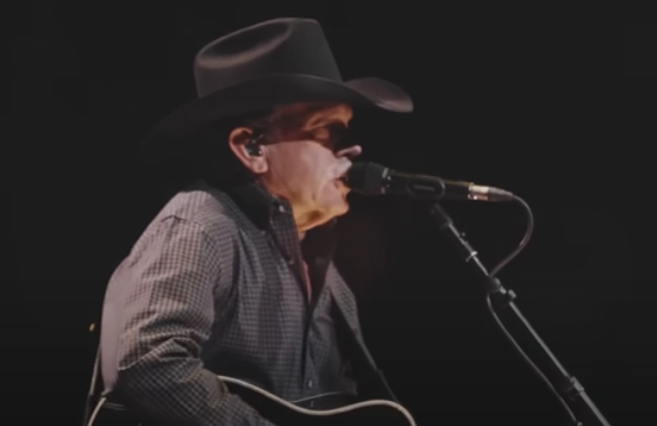 "Troubadour" is a song by the American country music artist George Strait. It was released as the second single from his 2008 album of the same name. The song was written by Leslie Satcher and Monty Holmes.
The song tells the story of a musician who has traveled all over the country, performing his music and telling his stories to audiences everywhere. The musician is referred to as a "troubadour," which is a term used to describe a traveling musician or poet who would perform and tell stories throughout medieval Europe.
In the chorus of the song, Strait sings about how the troubadour "sings his songs for everyone" and how he "makes you feel alive." The song has a classic country sound, with a prominent acoustic guitar riff and a simple, catchy melody.
"Troubadour" was a commercial success, reaching #7 on the US Billboard Hot Country Songs chart and earning a nomination for Best Male Country Vocal Performance at the 2009 Grammy Awards. The song has since become a fan favorite and a staple of Strait's live performances.
---
If you liked this George Strait page you might also like ... (click images)

---
Troubadour Video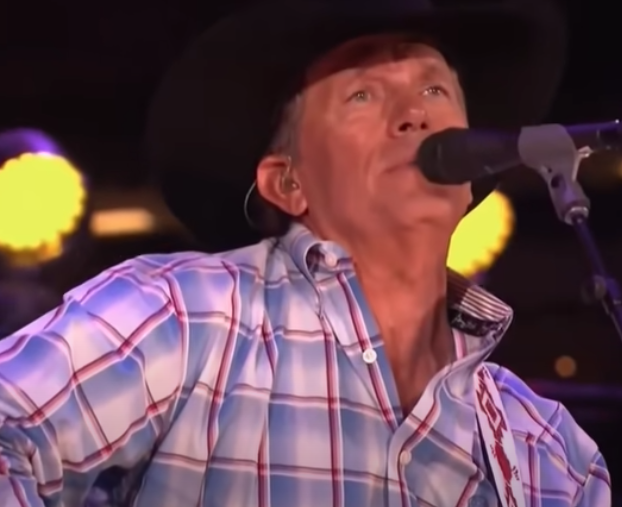 The music video for George Strait's hit song "Troubadour" was directed by Trey Fanjoy and was shot in several locations in and around Nashville, Tennessee.
The video features Strait performing the song in a small, intimate setting with his band. There are also scenes of him driving in a vintage car, walking through a park, and performing on a larger stage in front of a cheering crowd.
One of the most interesting aspects of the video is the use of vintage footage of Strait throughout his career, including clips from his early performances and interviews. This footage is interspersed with the present-day footage of him performing "Troubadour," which creates a nice contrast between his past and present.
The video was released in 2008 and has since become a fan favorite, as it perfectly captures the essence of George Strait's music and career.
Thanks for stopping by my George Strait Troubadour page and I hope the information here was helpful.

---
Home Page
George Strait Songs