50s/60s | Country | Folk | Gospel | Irish | Ladies | Motown R&B | Pop | Rock Artists | Rock Bands | Vegas | Xmas | All

---
Contact Me
Pricing: $3.25ea | any 10 for $10 (use code "Any10410" at checkout) | $.50ea best deal
Paid Requests for $25ea (comes with any 8 freebies ... so 9 for $25)
100's Of Free Demos & Chord Sheets

---
Bob Dylan Positively 4th Street
Bob Dylan Positively 4th Street
On The Acoustic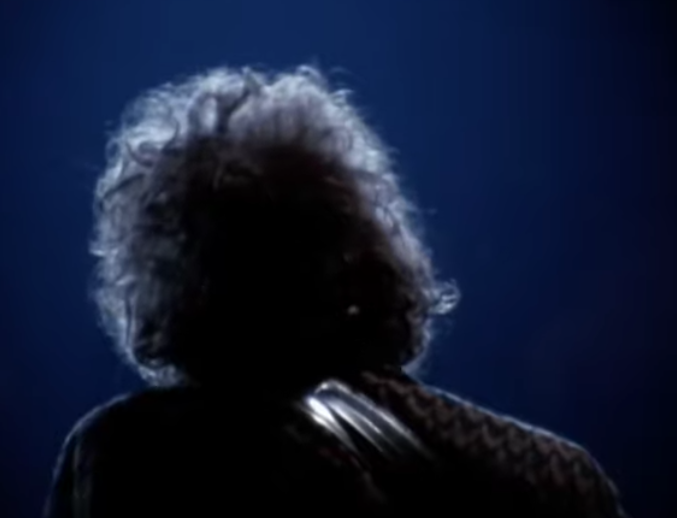 Welcome to my Bob Dylan Positively 4th Street page you'll find the lyrics to this song, a free pdf chords and lyrics sheet along with tutorial demos and a link to purchase full lessons in .mp4 format.  
---
Bob Dylan Positively 4th Street
Chords, Lyrics, Demo, Tutorial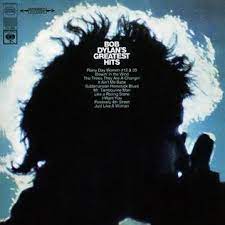 Positively 4th Street was a 1965 hit for Bob Dylan from his Bob Dylan Greatest Hits album. The song made it to #1 in Canada, #7 in the US and a #9 in the UK. The songs title does not appear in the lyrics.
There has always been some discussion as to who exactly Dylan is talking about in the song. Some believe it was critics who didn't take him seriously at the beginning of his career. The song was recorded during the Highway 61 Revisited album session in July of 1965 but was not included on that album.  The song also appeared in a 2007 film by Todd Hayne's called I'm Not There.
Other versions of the song you may want to check out include covers by Living Voices, Johnny Rivers, The Byrds, Lucinda Williams, The Steorophonics, Violent Feemmes and Steve Wynn.
Positively 4th Street Lyrics
You've got a lotta nerve to say you are my friend
When I was down you just stood there grinnin'
You've got a lotta nerve to say you got a helping hand to lend
You just want to be on the side that's winnin'
You say I let you down ya know its not like that
If you're so hurt, why then don't you show it?
You say you've lost your faith - but that's not where its at
You have no faith to lose - and ya know it
I know the reason that you talked behind my back
I used to be among the crowd - you're in with
Do you take me for such a fool - to think I'd make contact
With the one who tries to hide what he don't know - to begin with?
Break
You see me on the street - you always act surprised
You say "how are you?", "good luck" - but ya don't mean it
When you know as well as me you'd rather see me paralyzed
Why don't you just come out once - and scream it
No I do not feel that good when I see the heartbreaks you embrace
If I was a master thief - perhaps I'd rob them
And tho I know you're dissatisfied with your position - and your place
Don't you understand - its not my problem?
I wish that for just one time you could stand inside my shoes
And just for that one moment - I could be you
Yes I wish that for just one time you could stand inside my shoes
You'd know what a drag it is - to see you
Break
Chords & Lyrics
Jump To Top
Positively 4th Street Tips
When playing this song in G you'll also use a C/G, an Am, a C, D and an Em. Each verse simply follows one behind the other with no chorus in the song at all. You can use a down down up down up down up pattern all the way through the song.
What surprises me is that there was no break put into this song. Perhaps there are some versions out there that have one. Especially since Dylan plays harmonica, it would have been a no brainer.
But I added some improv in the middle and at the end as you'll see in the demo clip above. Of course it's all optional and does not need to be included in your version.
Thanks for stopping by this Bob Dylan Positively 4th Street page and I hope the info here was useful and helpful.
Bob Dylan Official Website
If you liked this Bob Dylan page you might also like ... (click images)

---
Bob Dylan Positively 4th Street
---
Home Page
Bob Dylan Page